The European Mediation Training
Become an European Certified Mediator.
Sign up for the EU-funded pioneer program starting 04.05.22 – for free!
Six leading European mediation institutions offer one joint unique and innovative mediation training program. You will meet new people, visit cities and gain mediation experience and practice in different parts of Europe.


160 hours of high quality mediation training
The innovative, EU-funded mediation training program offers 160h of high quality content, provided by six leading European mediation institutions.

Visit up to six different European countries
Our hybrid training program includes online and on site modules in up to six European countries. You will gain valuable intercultural perspectives.

IN-MEDIAS European mediation certification
Once you have completed the training, you receive the IN-MEDIAS certification and are eligible to become a mediator in Italy, Germany, Portugal, Poland, Hungary and the Netherlands.
Learn more >>
What is the European Mediation Training about?
Here you will find an overview of the training.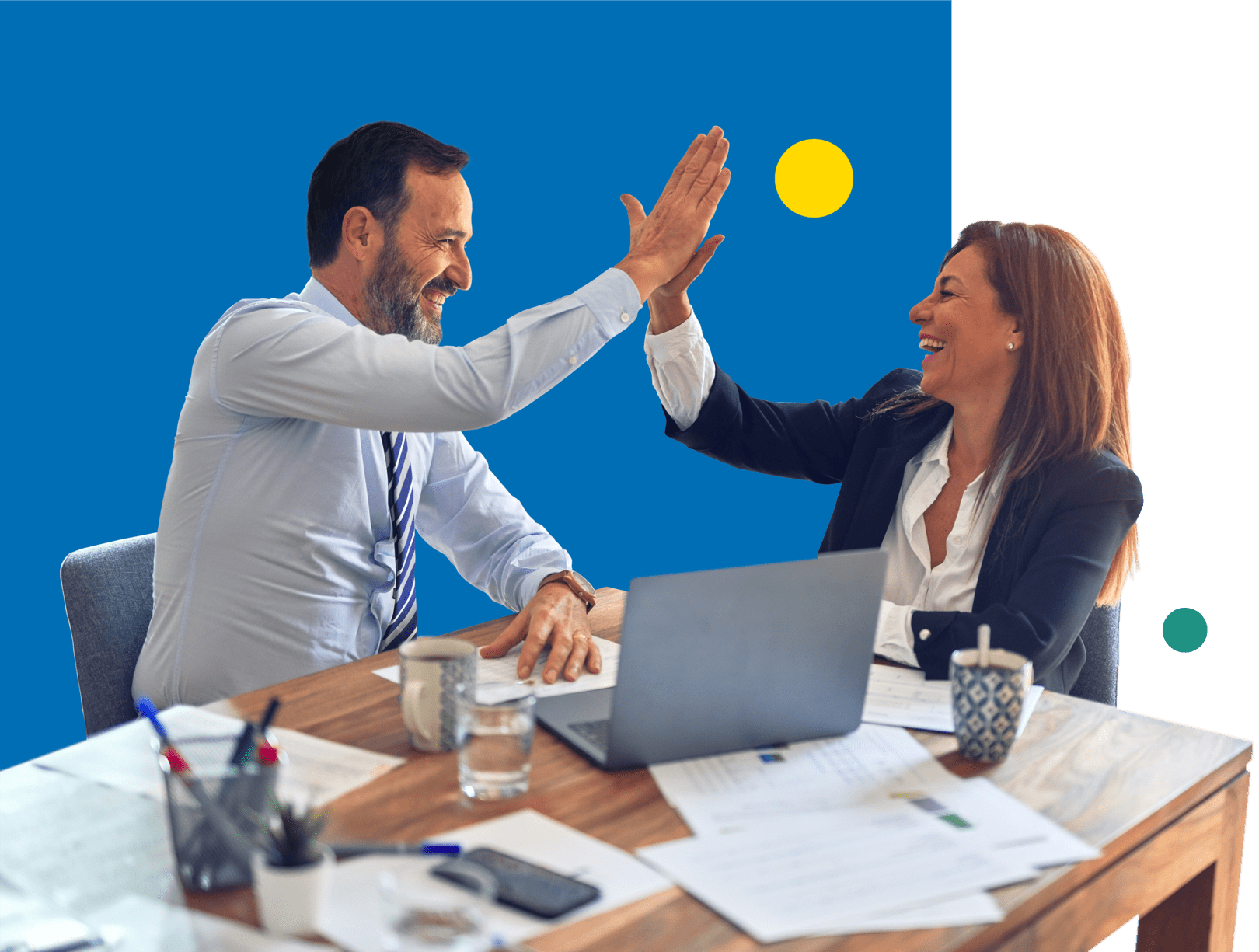 You will gain profound intercultural mediation experience which enables you to work on cross-border conflicts and offer services as an European mediator. This training includes Live-Online Lessons and onsite trainings in six European countries.
The modules cover diverse, interdisciplinary, country-specific, and cross-country topics, displaying different mediation practices across Europe. Each module will be hosted by a different leading mediation training institute in Europe, bringing in perspectives and expertise on conflict resolution.

120h on site, 40h online, each institution covers 3 days à 20h, over that every institute 5h of live online classes. Here's a quick overview over the curriculum modules:
Introduction on conflicts, Pre-phase
This module is an introduction to mediation. You will learn about the process and principles as well as conflict theory and communication techniques.
Opening of the mediation by mediator
This module focuses on how to start a mediation. Furthermore, it reflects on ethics of mediation and you can enhance your communication and questioning skills.
Interests and core of mediation, techniques
In this module you will learn about interest based negotiation, dynamics of conflicts and the role of emotions. In addition, you will get to know techniques and methods how to initiate dialogue between the conflict parties.
Options, Solutions, Agreement
This module will focus on the last phases of mediation: how are options, solutions and the agreement introduced to the process? What is your role as the mediator? What is the role of lawyers in mediation?
Difficult aspects, Final simulation
In this module you will learn how to deal with difficult situations in a mediation. We will also focus on special features of mediations such as design processes for community dialogue.
Online mediation Psychology, Final Assessment
This is the final module of your training. Before your final assessment, you will deepen your knowledge in psychological aspects of mediation and learn about the transformative approach.
160h hours of structured training
Embracing the changed dynamics of interacting, the training is built up in a hybrid format.

Each of the six partner organises 2 live online sessions of 2,5 hours.
Trainers will provide insights focusing on theoretical aspects, information and smaller exercises and simulations.
Four partners organise a weekend of 20 hours in a hybrid format.
Each participant will have the free choice of travelling to the city's module: Participants can attend the session in person, or they attend the session at home from their computer.
The trainers focus on the application of the theory provided in the live online sessions, using longer, in-depth simulations and exercises alike, feedback sessions and trust-building exercises.
Two partners offer mandatory live in person training only.
The Amsterdam Module (20 hours) and the Turin Module (20 hours) are the first and the last module of the training. Because we value and advocate the merit of the whole group being physically present in the same place, these modules will be mandatory on location for all participants.
The Final Assessment (4 hours) takes place immediately after the Turin Module and is mandatory in person for everyone.
Personal reflections before and after each module working with a reflection journal.

What you will get from this training
You will benefit from this experience professionally and personally:

Essential Mediation Skills
You'll get a practical toolset that enables you to communicate and negotiate confidently. This helps to facilitate and resolve conflicts with parties from different European countries and deal with different positions, interests and emotions.

IN-MEDIAS European Certification
Once you have completed the training, you receive the IN-MEDIAS certification and are eligible to become a mediator in Italy, Germany, Portugal, Poland, Hungary and the Netherlands.
Learn more >>

Enhanced cultural sensitivity
This first European training is designed to transcend borders and actively bring people from different cultural backgrounds together.

Build a professional network
You will train and work with professionals from different cultural backgrounds, enabling you to build international tandem mediation teams and work on cross-cultural conflicts together.

Expand your horizon and grow personally
Not only your professional skillset will grow. This "Interrail of mediation" expands your personal horizon by experiencing attractive European cities and their cultures, languages and people.

Unique professional profile
You will stand out from the crowd with an unique professional profile that covers intercultural experience and qualifications. You will be a pioneer taking different perspectives and contexts into account.

Do you have questions about the training? We are happy to answer your questions and provide individual information.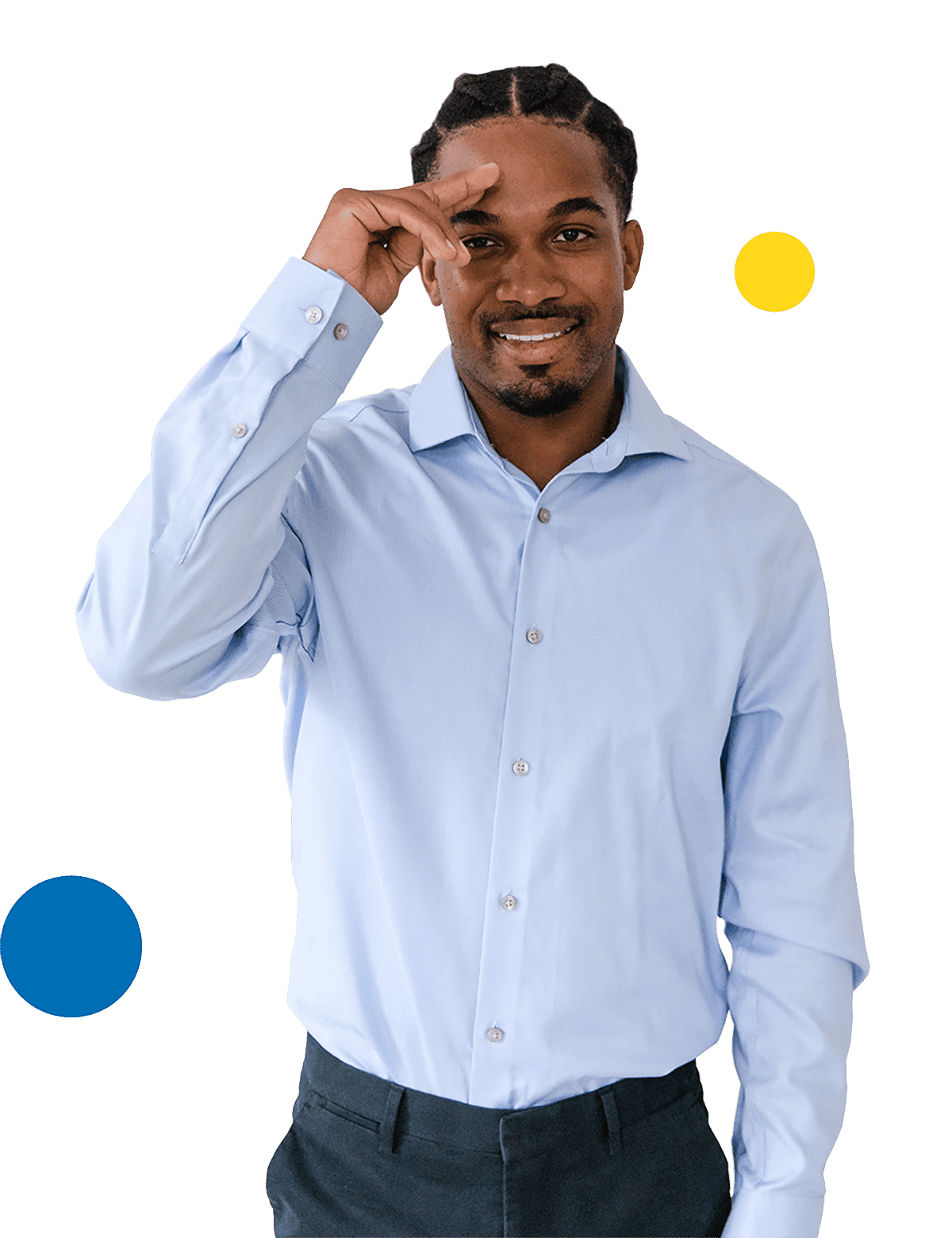 Program Dates, Price and Requirements
In this section you'll find program dates and requirements to join the training.
Amsterdam, Netherlands – mandatory on-site
19th to 21st May 2022 (3 days)
Warsaw, Poland – hybrid
23rd to 25th June 2022 (3 days)
Stuttgart, Germany – hybrid
21st -to 23rd July 2022 (3 days)
Lisbon, Portugal – hybrid
22nd to 24th September 2022 (3 days)
Budapest, Hungary – hybrid
20th to 22nd October 2022 (3 days)
Turin, Italy – mandatory on-site
24th to 26 November 2022 (3 days) and
27th November 2022 – Day of Final Exam
mandatory on site: You have to attend the module in person.
hybrid: You can choose if you want to join online or attend in person.

Online Module 1 – online
04th and 11th May 2022
Online Module 2 – online
08th and 15th June 2022
Online Module 3 – online
06th and 13th July 2022
Online Module 4 – online
07th and 14th September 2022
Online Module 5 – online
05th and 12th October 2022
Online Module 6 – online
09th and 16th November 2022

Online modules
17:00 – 19:30 (CEST)
Thursdays
14:00 – 18:00 (CEST)
Fridays
09:00 – 18:00 (CEST)
Saturdays
09:00 – 18:00 (CEST)

Requirements
Only EU-Residents
Profound knowledge of English Language
University degree or relevant professional experience
Letter of motivation
Deadline for application until 30th March 2022

*This is a pioneer project funded by the European Union Erasmus+ Program. For this first training, the participation is free! You only have to commit to cover the travel expenses like flights, meals etc.
How to apply for the training
To participate in the training, just take the following 3 steps:

1. Apply for the training

2. Comitee will choose candidats
Based on your application, we will let you know by 04.04.2022 if you are accepted or not.

3. You will get an admission letter
If you are accepted, you will receive an admission letter and can ultimately confirm your participation.
Begin your Interrail of Mediation: Start in Amsterdam on a Boat and End in Turin with an Aperitivo.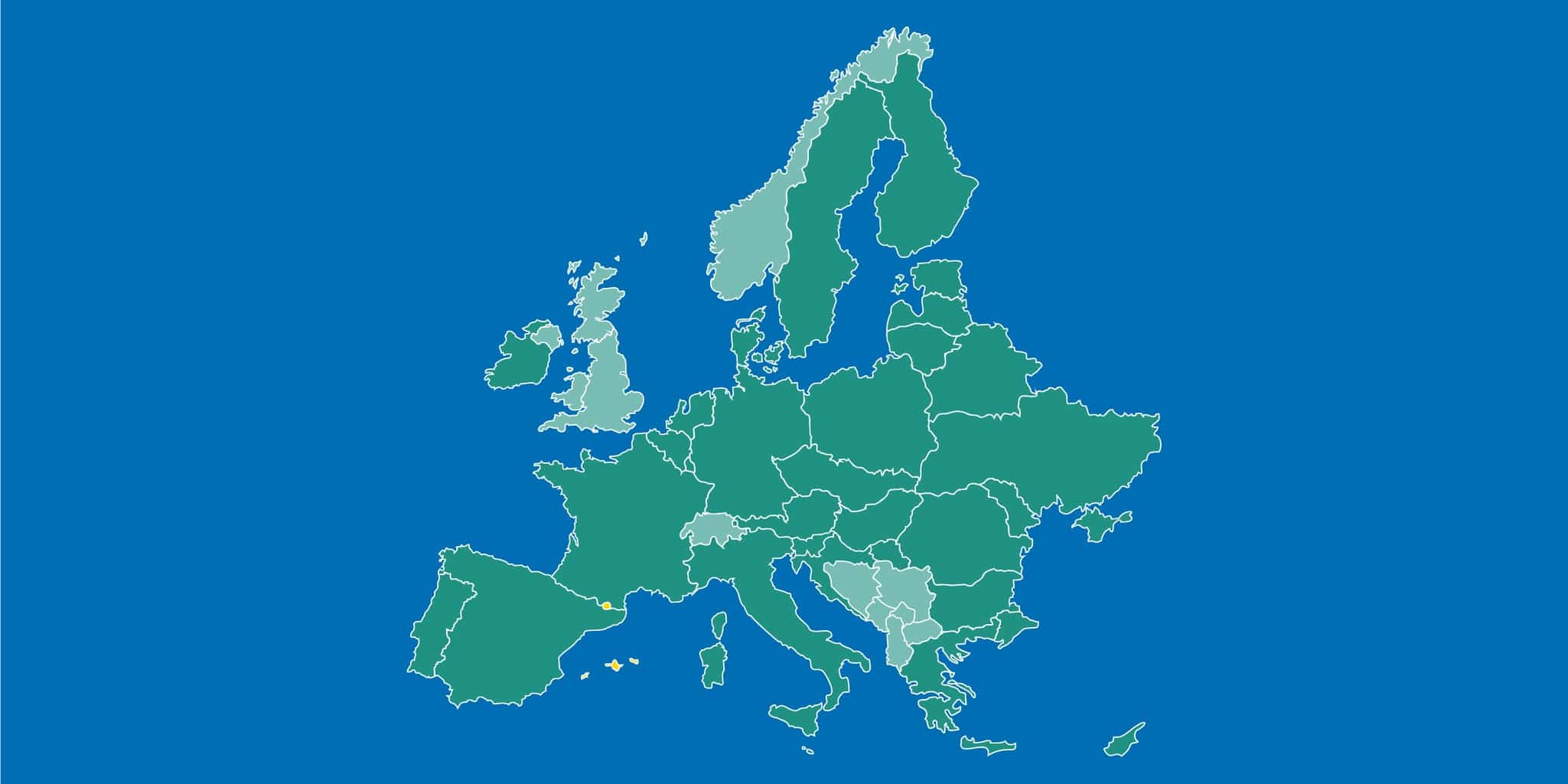 Amsterdam
A guided boat tour through the city center's canals.
Warsaw
Tour in the king's castle.
Stuttgart
Visit the Mercedes Museum.
Budapest
Experience one of the famous historic spas in Budapest and go on a special Budapest walk with hidden treasures.
Lisbon
Fado's Dinner Night and a guided city tour.
Turin
Visit the cinema museum and take a walk through centro storico and have an Aperitivo.

Who is this training program for?
There are many ways you will benefit from this training.
This program is for you if..
you want to enhance your communication and conflict resolution skills
you work or want to work in an European environment
you work with people or manage teams, especially on an inter-european level
you need to negotiate across borders
you face intercultural encounters, exchange and challenges
you are interested in experiencing intercultural communication & exchange
you want to learn about alternative ways of dispute resolution
you look for international contacts and mediation job opportunities
Here's an overview of the institutions involved in the training: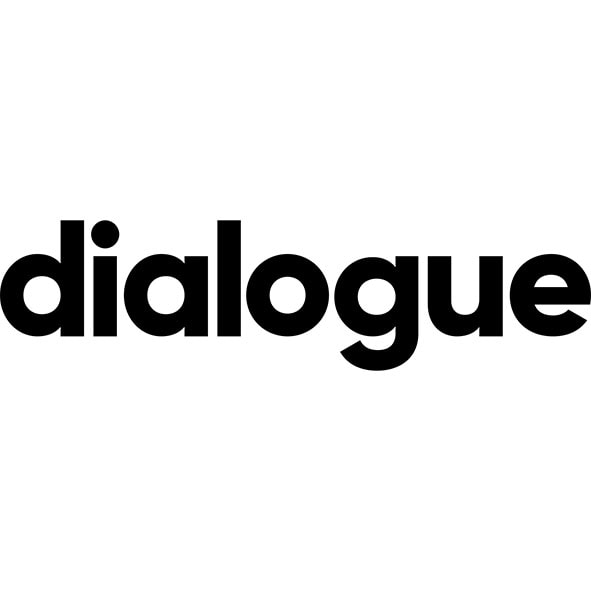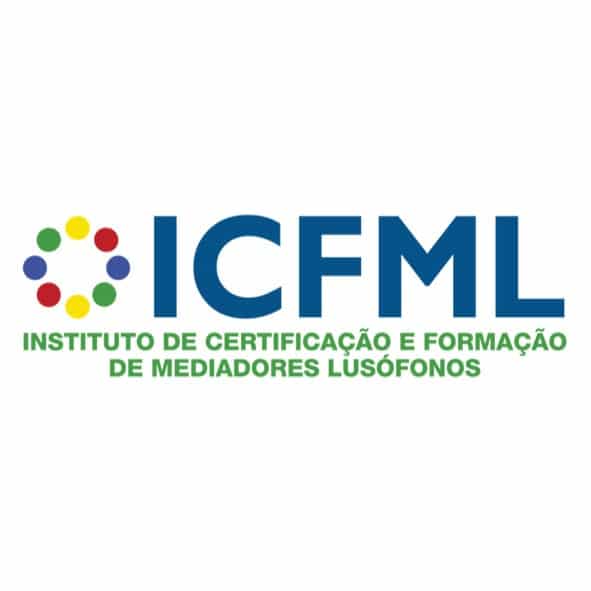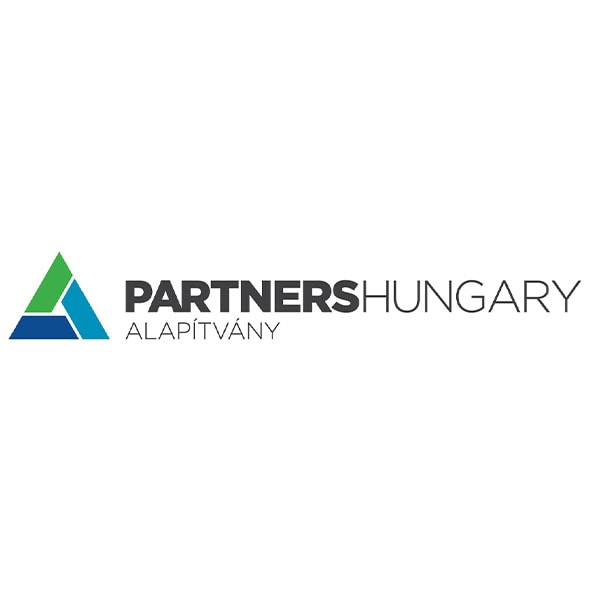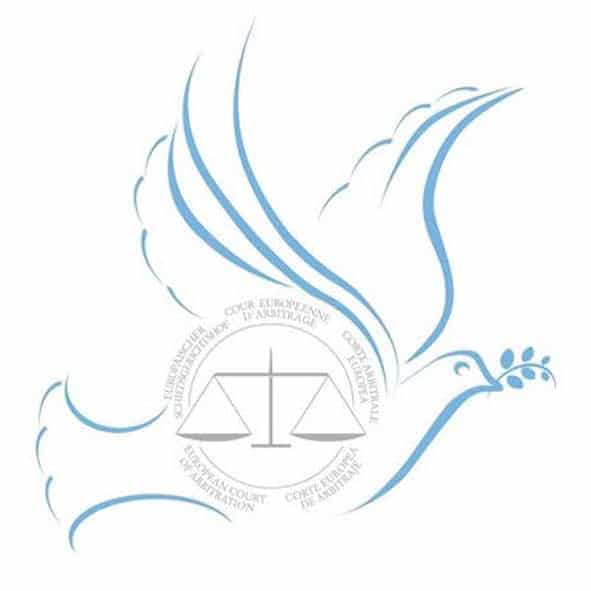 Your Hosts and Instructors
Here's an overview about our instructors from different leading institutes:

FAQ - Frequently asked questions
Here you can find answers to the most common questions regarding the training:
The application phase has ended - what can I do?
We're sorry, the application phase for the pilot program of our European Mediation Training is closed for now. We will evaluate the program afterwards and then decide on how we will conduct the program in the future. However, you can join our newsletter to get informed about all upcoming trainings, programs or offers in the meantime! Moreover, feel free to have a look at the national mediation programs offered by our local partners which you can find in this overview.
Do I have to travel to all locations of the training?
No. You only have to attend 2 modules onsite (Module Amsterdam and Module Turin, the first and the last module). We highly recommend to travel to as many locations as possible – ideally six locations. But you can also attend 4 classes in a hybrid format – online.
What does this training cost?
This is a pioneer project funded by the European Union Erasmus+ Program. For this first training, the participation is free! You only have to commit to cover the travel expenses like flights, meals etc.
What certification will I receive after completion of this training?
What is new about this training?
This training allows you not only to be an expert on mediation within your own national context but in different European countries training with participants located all around Europe.
What is the structure of this training?
The training consists of 160 hours divided into 6 modules. 30 hours will be conducted online, 44 hours in person, 80 hours hybrid and 6 hours will be spend on personal reflection.
What is the format of this training?
The training is a hybrid format and takes place onsite (in 6 different countries), online and hybrid.
What happens if I cannot attend one module?
You must attend 130 hours of training. We will track everyone's attendance.
What if COVID restrictions do not allow me to travel?
If COVID restricts your travel you can attend online (online and onsite sessions).
Still got questions?
Please head over to our FAQ-site. There you will find a contact form to pose your question. If it is relevant for everyone, we will add it to the FAQ-list.

Do you have questions about the training? We are happy to answer your questions and provide individual information.