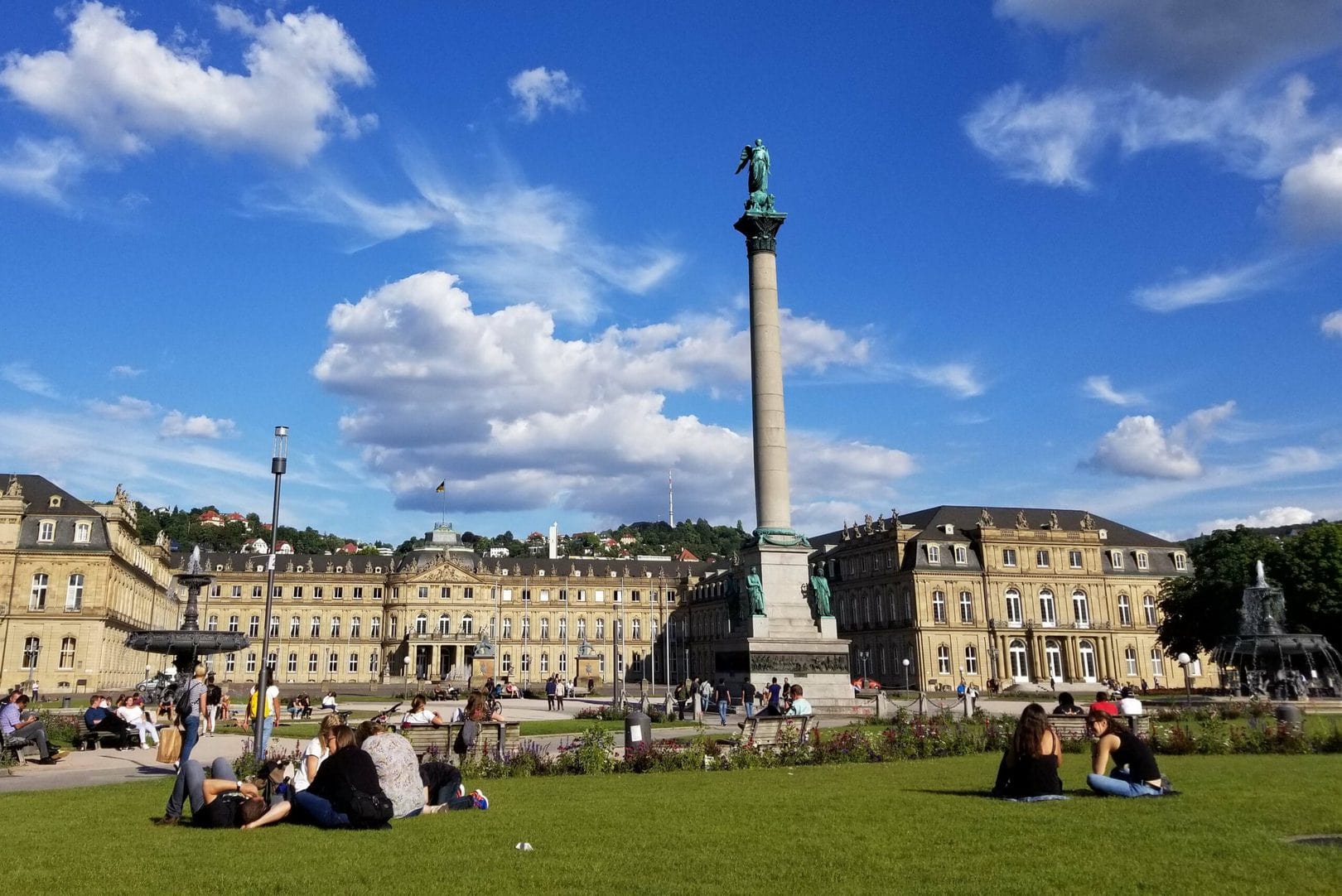 Stuttgart
Module 3: Interests and core of mediation, techniques
Hybrid training – 21st -to 23rd July 2022 (3 days)
In this module you will learn about interest based negotiation, dynamics of conflicts and the role of emotions. In addition, you will get to know techniques and methods how to initiate dialogue between the conflict parties. Besides that, you can visit the Mercedes-Benz Museum.

Certification regulations in Germany
In Germany, every mediator may call himself/herself a mediator if he/she provides "suitable training and regular further training" on his/her own responsibility.
The designation certified mediator, on the other hand, has been legally protected since 2012 by section 5 (2) of the Mediation Act. Since 1 September 2017, all persons may call themselves certified mediators who can prove, by means of a meaningful certificate from a training institution
that they have successfully completed a training course of at least 120 attendance hours
the content of which is precisely specified by a legal ordinance
and have mediated a practical case during the training course or within one year thereafter
and reflected on it in individual supervision
and submitted a written reflection/ documentation of the case.
With the successful completion of 120-hour training, you fulfil the requirements for a training course in accordance with the legal ordinance. We will certify this in the form of a certificate of completion.
After you have mediated or co-mediated a recognized case and received a certificate of supervision, CONSENSUS Campus will issue you with a certificate stating that you are entitled to use the title of certified mediator.
You are then responsible for maintaining the title in accordance with the requirements of the Certified Mediator Ordinance (ZMediatAusbV) through four further supervised practical cases and regular further training.
Additional requirements to get the a Mediation Accreditation in Germany:
In addition to the European Mediation Training you need to fulfill the following requirements to also get the local accreditation:
mediation or co-mediation of a recognized case to receive a certificate of supervision
About the hosting institution
With the areas of mediation and conflict resolution, managerial and team development as well as coaching and analysis and organizational development, the CONSENSUS Group deals with three aspects that are essential for the management and organizational development of companies, which complement and reinforce each other.
CONSENSUS offers companies a comprehensive range of services to answer all questions in the field of leadership and organizational development – scientifically sound and tested through extensive practical experience.
Phone: +49 800 333 7707
E-Mail: willkommen@consensus-campus.de
CONSENSUS GmbH
Königstrasse 40
70173 Stuttgart
Germany

Do you have questions about the training? We are happy to answer your questions and provide individual information.