The European Mediation Academy
For a Europe, united in its diversity and high quality in its mediation standards.
IN-MEDIAS is an European community for mediation. Our goal is to provide high quality conflict resolution trainings & certifications for mediators, empowering them to facilitate European mediation and dialogue.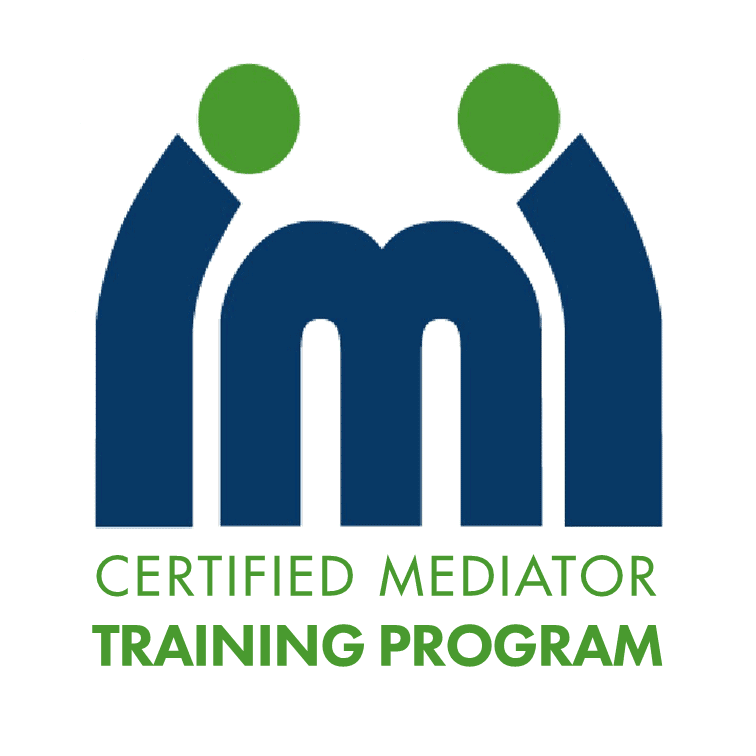 A Multicultural, Professional and Passionate Mediation Community
Here you'll find an EU funded high-quality mediation training and access to an European community of experts in the field of conflict resolution. A team of dedicated academics and expert practitioners have created a unique training to become a professional European mediator.
This is how you will benefit:
Benefit from a high-quality training designed by mediation experts in Europe and become part of an European network building co-mediator teams qualifying you to work on cross-border conflicts.

Skills & Knowledge
Enhance your knowledge and skills in mediation and conflict resolution.

Highly motivated network
Be connected with certified mediators across Europe.

Get certified
Receive your IN-MEDIAS certification qualifying you as an European mediator and become certified in six different European countries.

Personal growth
Learn about new perspectives, cultures, people and communication and reflect on your dialogue and negotiation skills.

Start your career as a European Mediator!
Do you have questions about the training? We are happy to answer your questions and provide individual information.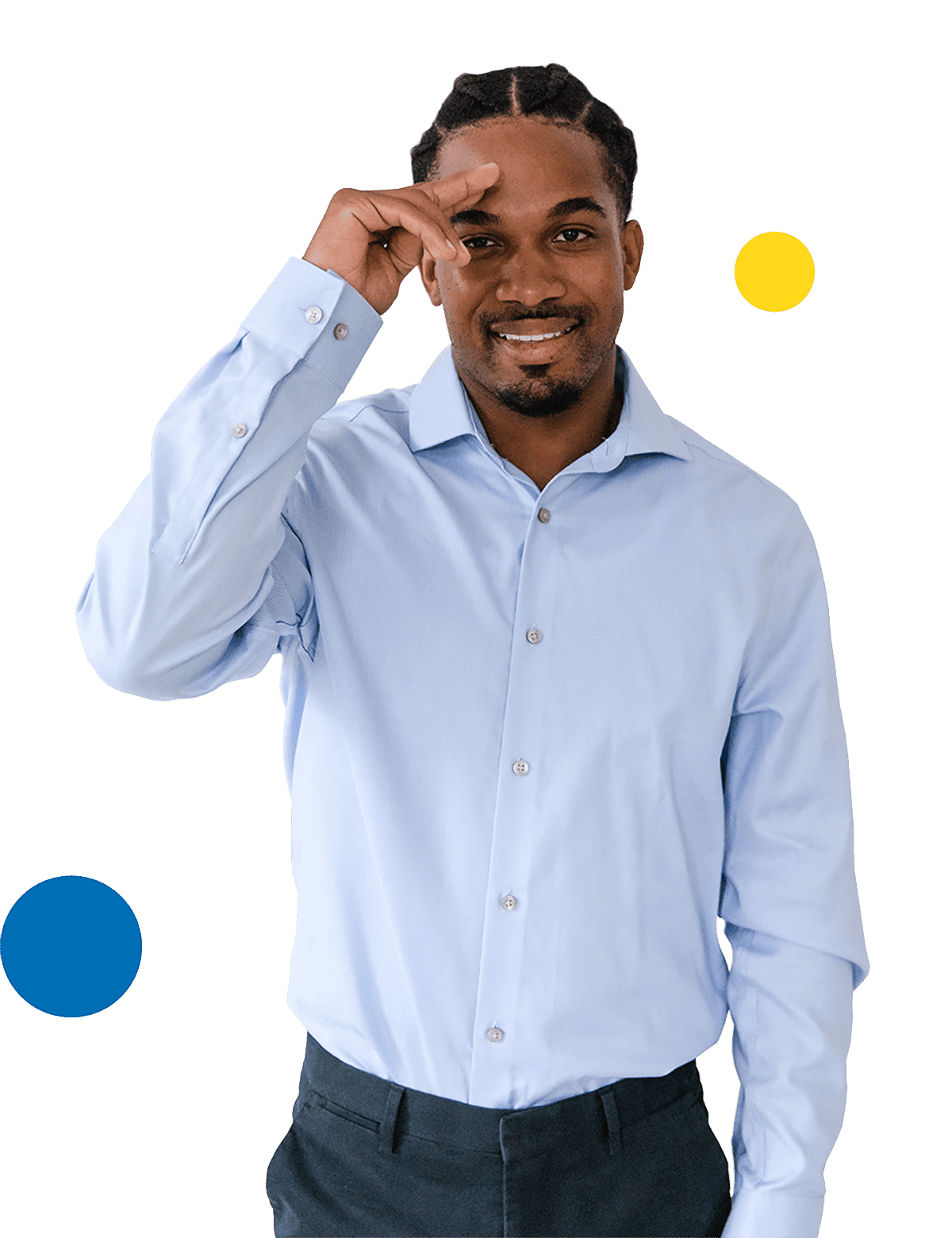 ...to receive updates about our European mediation training, events or other interesting opportunities to level up your mediation career.