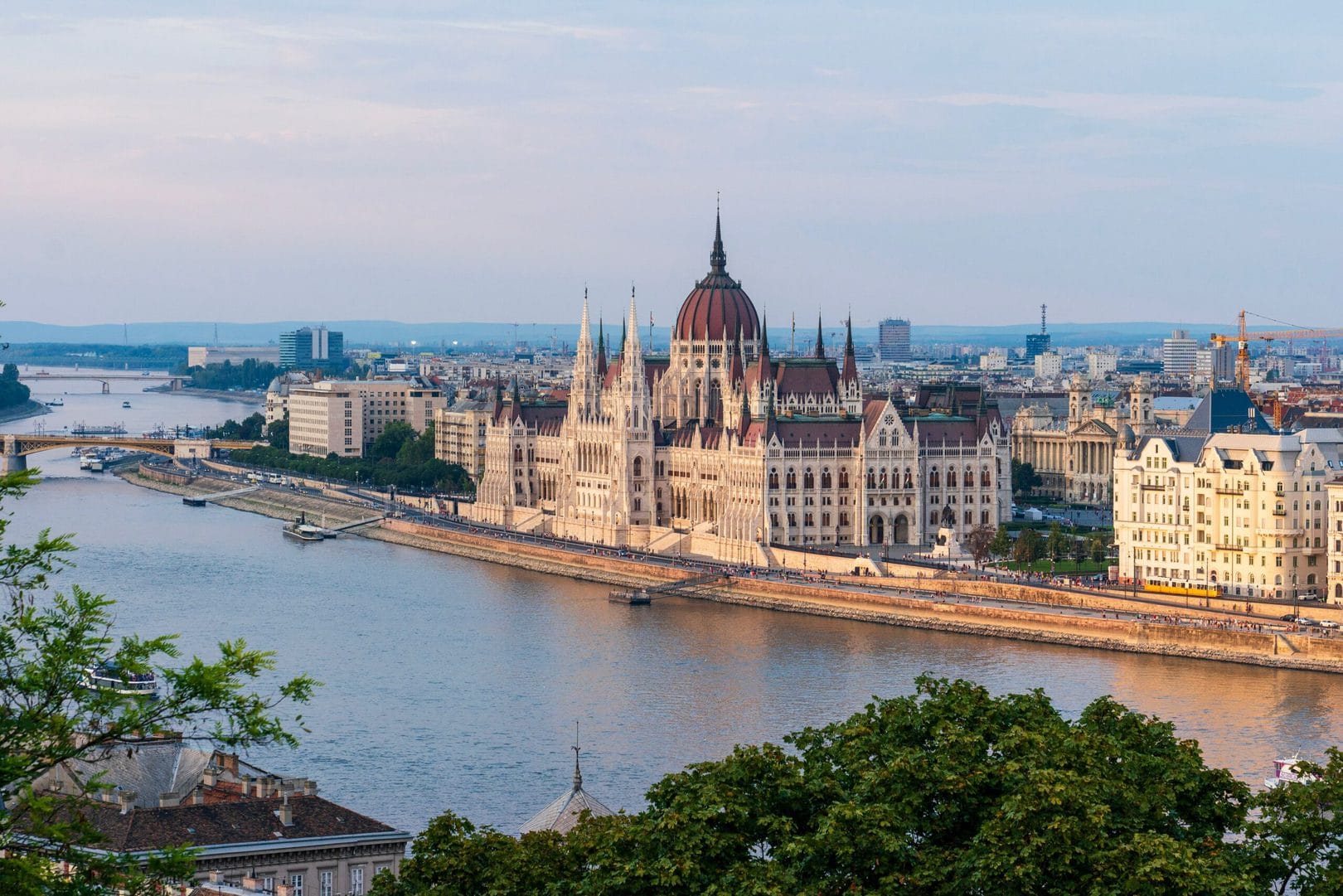 Budapest
Module 5: Difficult aspects, Final simulation
Hybrid training – 20th to 22n October 2022 (3 days)
In this module you will learn how to deal with difficult situations in a mediation. We will also focus on special features of mediations such as design processes for community dialogue. Besides that, you can experience one of the famous historic spas in Budapest and go on a special Budapest walk with hidden treasures.

Certification regulations in Hungary
In Hungary, decree number 69/2009. (XII. 17.) of the Ministry of Justice regulates the professional training of mediators. In order to get on the Register of Mediators of the Ministry of Justice, applicants need to fulfill the below criteria: Entry to the Register of Mediators of the Ministry of Justice (IM) is conditional on:
a certificate attesting a minimum of 60 hours of practical experience in accordance with the provisions of IRM Decree 63/2009 (XII.17.)
a university or college diploma
a written proof of five years' professional experience in your field of university/college degree
certificate of good conduct issued by the Central Office for Administrative and Electronic Public Services
completion of 64 hours of mediator training in accordance with the structure required by the Regulation.

 

With the successful completion of 120-hour In Medias training, you fulfil the requirements for a training course in accordance with the legal ordinance. We will certify this in the form of a certificate of completion.
In our experience, it is also an advantage for someone who wants to deal with conflict management to have self-knowledge or self-reflection experience, as the role of the mediator is a complex and sensitive role.
Additional requirements to get the a Mediation Accreditation in Hungary:
In addition to the European Mediation Training you need to fulfill the following requirements to also get the local accreditation:
mediation or co-mediation of a real or mock case (in the latter case, participants are recruited by the training institution)

participation in a group or individual supervision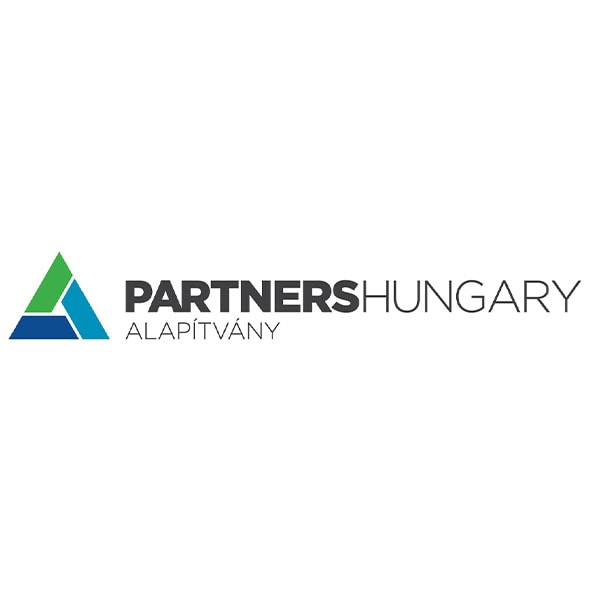 Partners Hungary Foundation was established in 1994 by Partners for Democratic Change (PDC). The main goal of the organization was to prevent and manage conflicts stemming from the country's democratization process. An international Partners Network was formed to accomplish its mission in the whole region and worldwide through the work of independent but cooperating organizations, now. Since then, the Foundation's range of activities has widened, and today, besides being an institution of providing alternative conflict resolution services and training, we are also working in the field of social inclusion and quality education. Our mission is to spread the culture of cooperation the application and propagation of alternative methods conflict management and the development of participatory democracy. We have carried out numerous programs in Hungary and internationally involving the training of mediators in the social, judicial, educational and business sector. We are also involved in projects aiming to support the incorporation of mediation practices in various institutions, including schools, family and child protection services and civil society organisations.
Phone: +36 70 944 6196
E-Mail: irodavezeto@partnershungary.hu
Partners Hungary Alapítvány
1072 Budapest,
Rákóczi út 22. 4. em. 24.
Hungary

Do you have questions about the training? We are happy to answer your questions and provide individual information.