Mediator's Institute of Ireland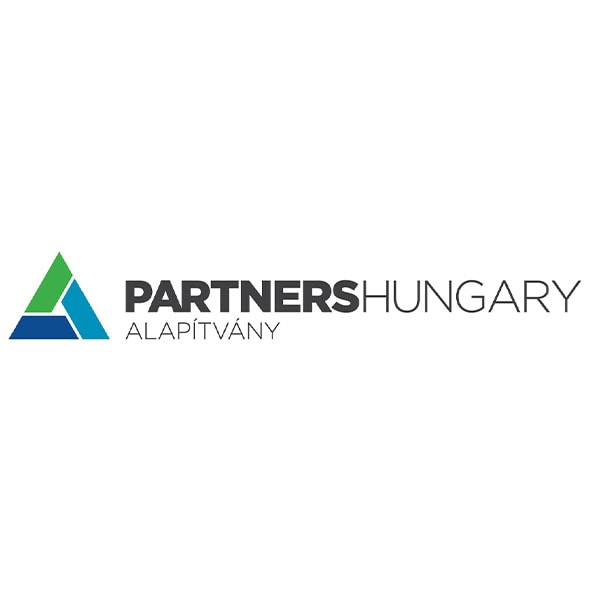 Partners Hungary Foundation was established in 1994 by Partners for Democratic Change (PDC). The main goal of the organization was to prevent and manage conflicts stemming from the country's democratization process. An international Partners Network was formed to accomplish its mission in the whole region and worldwide through the work of independent but cooperating organizations, now. Since then, the Foundation's range of activities has widened, and today, besides being an institution of providing alternative conflict resolution services and training, we are also working in the field of social inclusion and quality education. Our mission is to spread the culture of cooperation the application and propagation of alternative methods conflict management and the development of participatory democracy. We have carried out numerous programs in Hungary and internationally involving the training of mediators in the social, judicial, educational and business sector. We are also involved in projects aiming to support the incorporation of mediation practices in various institutions, including schools, family and child protection services and civil society organisations.
Phone: +36 70 944 6196
E-Mail: irodavezeto@partnershungary.hu
Partners Hungary Alapítvány
1072 Budapest,
Rákóczi út 22. 4. em. 24.
Hungary