Elvira Bacci & Ottó Fogarasi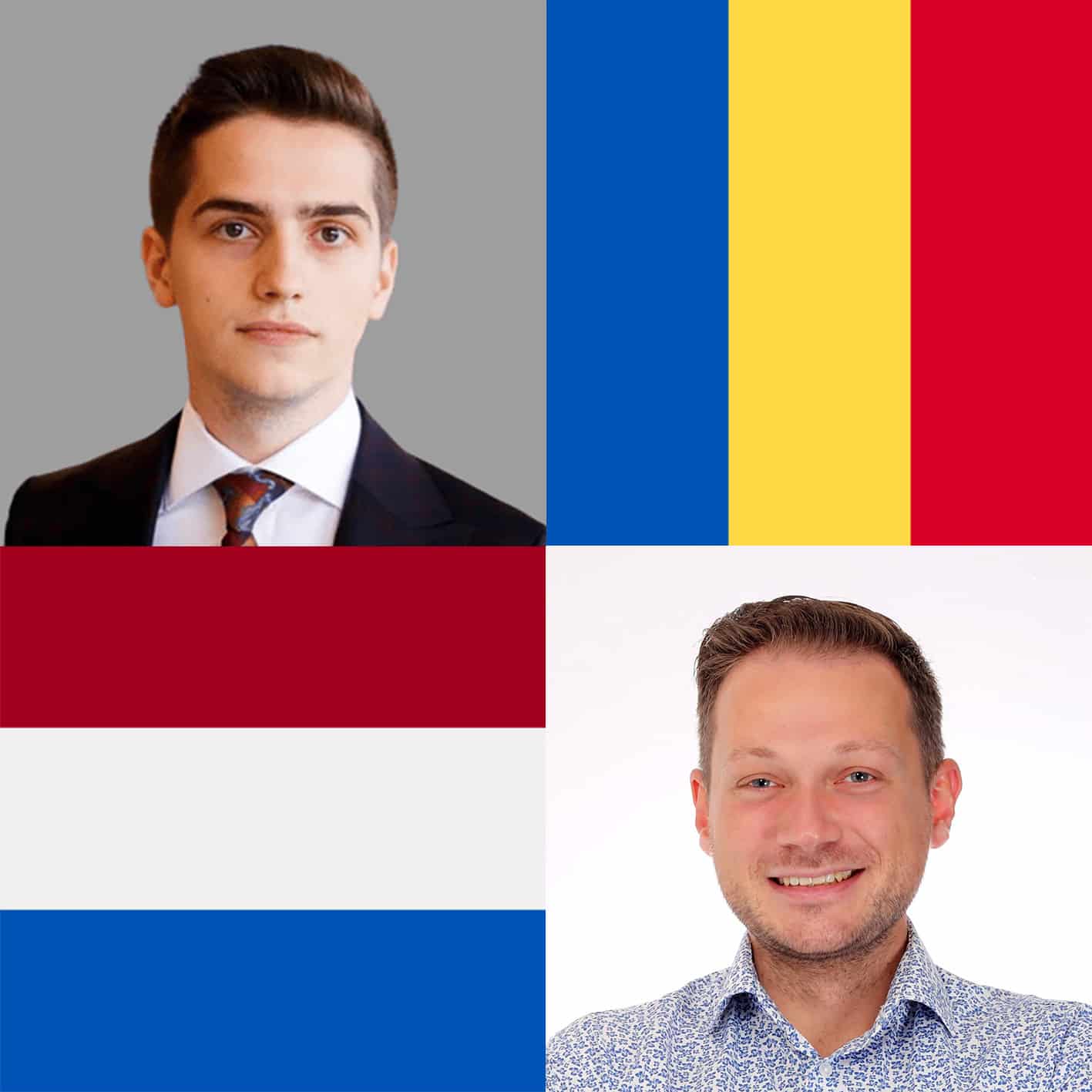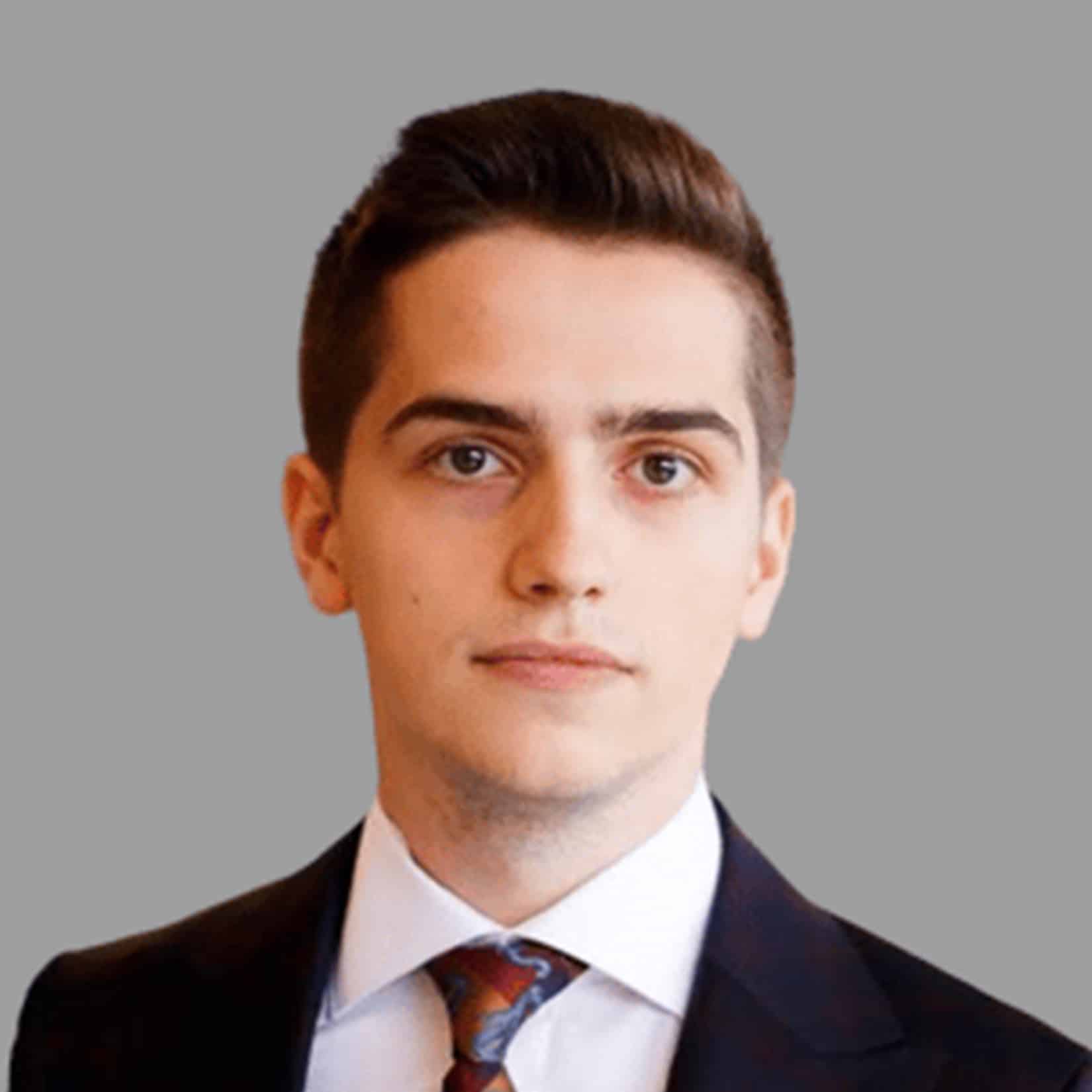 Country of Residence: Romania
Primary Language: Romanian
Field of Mediation: Commercial, Community, Family, Governmental,  International, Intercultural, Inheritage, Labor, School
Having the background of a Historian, I am well-accustomed to impartiality and neutrality, as historical research requires them.
Moreover, I believe that with my knowledge and experience I can successfully mediate inter-cultural and cross-border cases, but as I was trained by a group of mediators from various backgrounds, I am qualified to mediate in other fields as well, such as family, commercial or work-place cases.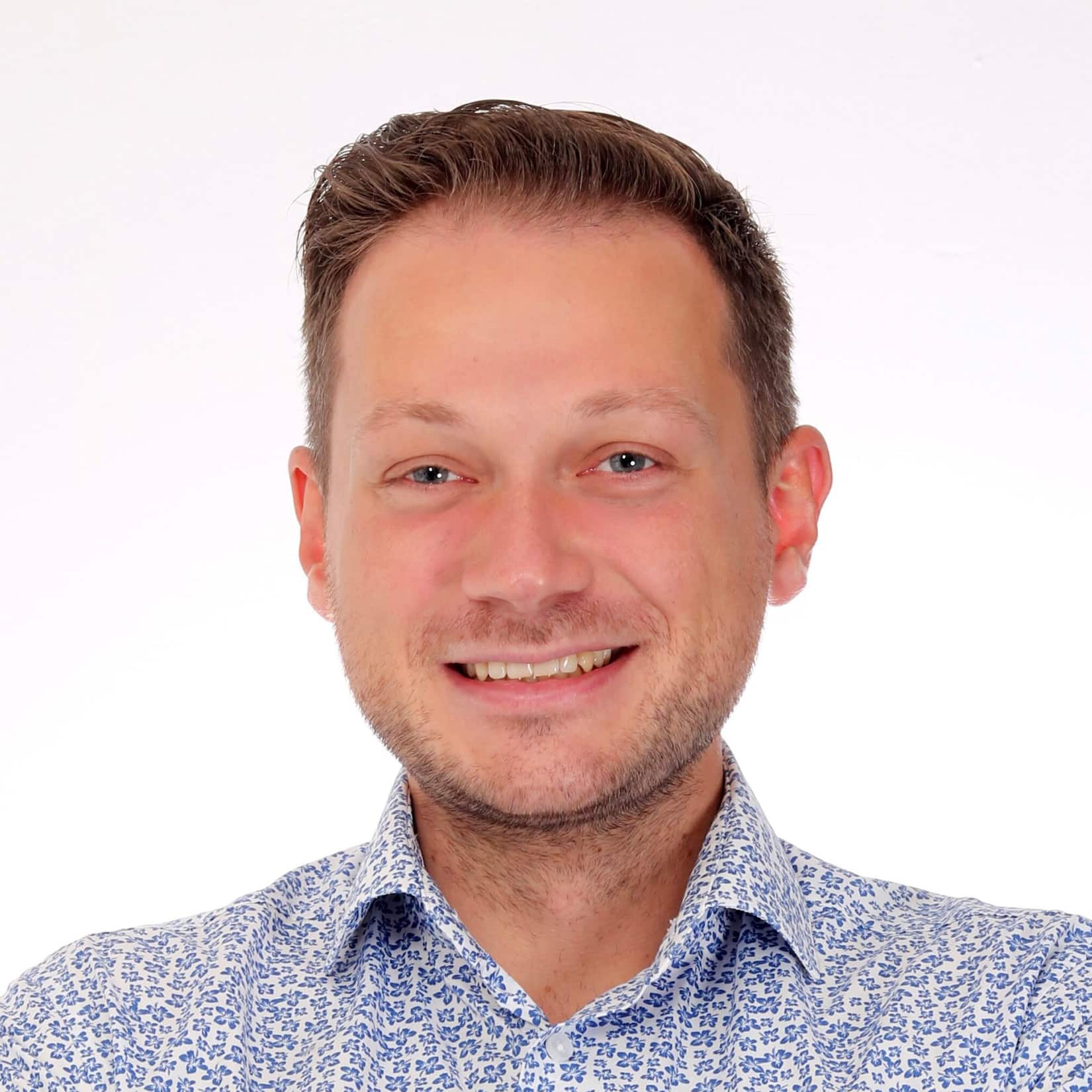 Country of Residence: Netherlands
Field of Mediation: International
I come from a background of conflict studies and disaster management. In recent years, I have been working on food security in settings of intractable conflict and protracted crises. I hold a master's degree in conflict management from the University of Haifa and I run a consultancy firm offering services for development and humanitarian actors. Further, I am currently researching at a Dutch University on the impact of humanitarian aid on conflict. Working in the humanitarian sector in an international environment and across borders and having lived in different countries within and outside of Europe, has shaped my understanding for intercultural conflict communication. These experiences have motivated me to absolve a master's degree in conflict studies and to become a certified Mediator.
Conflicts as a catalyst for change as well as the resolution, settlement and transformation of conflicts are what sparked my interest throughout my life.
I believe that in every-day conflicts and even in cases of intractable conflict and conflicts that have reached an impasse or mutually hurting stalemate, mediation and dialogue are the way forward to addressing conflicts on all scales. Only if all sides involved are granted the chances of being heard, of sharing their views and their respective narratives, finding an agreement becomes feasible.
Having lived and worked in areas that experience frequent conflict has further shaped my understanding of conflicts and I see mediation as the key component of any attempt for 'partners in conflict' to reach an agreement.
Being a European at heart and given my professional and personal background, I can best apply my knowledge and skills in cases of international, cross-border mediation.

If you are interested in hiring this tandem team, we are happy to help. Just write us a short message regarding your case via contact form or e-mail. We will get back to you as soon as possible.