Michelle Costello & Ottó Fogarasi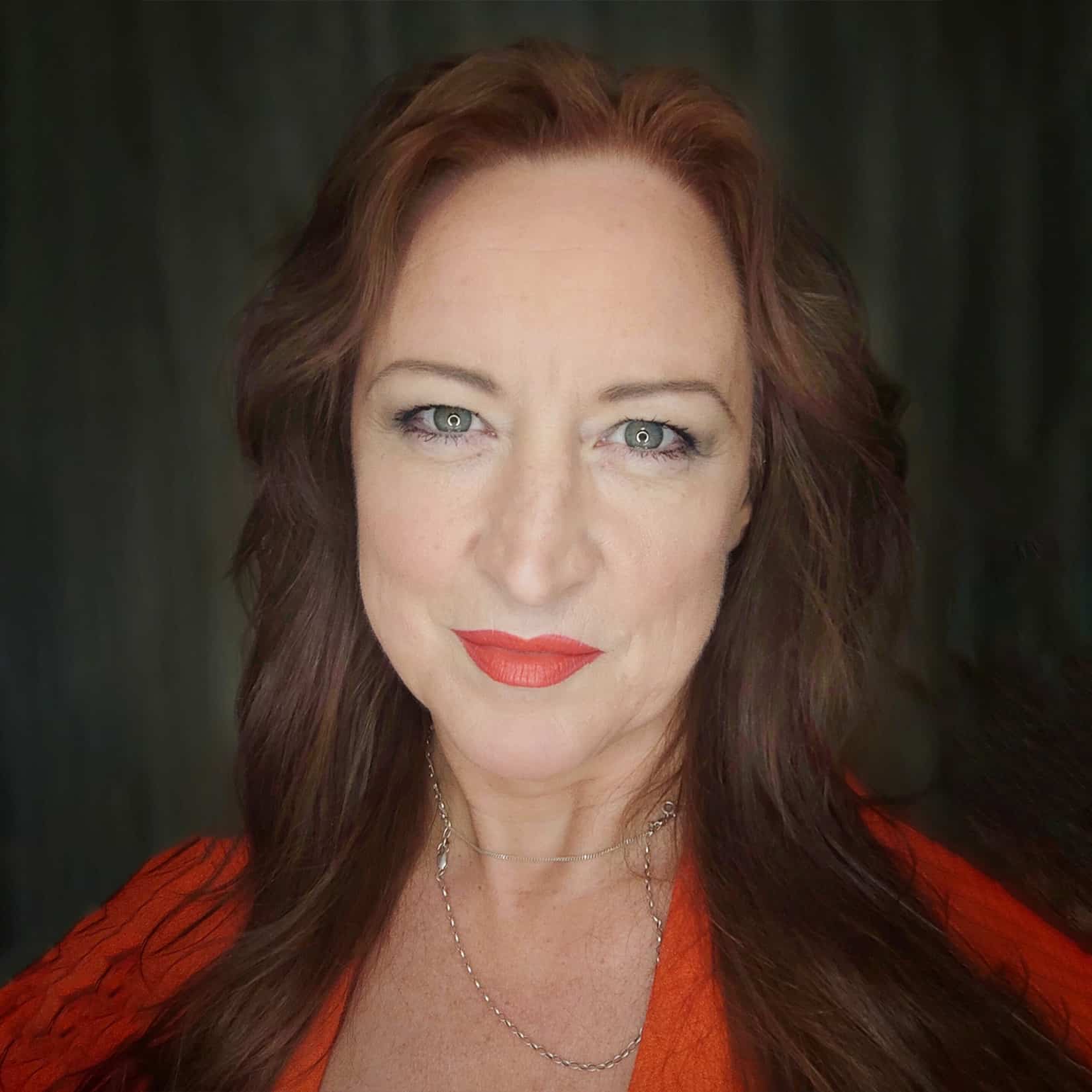 Country of Residence: Ireland
Primary Language: English
Field of Mediation:
Commercial, Community, Construction, Elder Care, Environmental, Family, Governmental, Healthcare, Insurance, International, Intercultural, Inheritage, Labor, Probate, Real Estate, School
I have worked with the public for over 30 years in roles as a manager, (marketing, general & operations) for various Irish companies, a team builder for the corporate sector, a teacher for young students with the ethos of self-development and finding your voice, a professional actor for television film and theatre and a radio presenter, discussing many topics and issues most countries deal with every day.
I have been awarded three mediation qualifications
Accredited Mediator Training - 2022, the Mediation Institute of Ireland (MII)
Separating Couples - 2022, the Mediation Institute of Ireland (MII)
European Mediation Training - 2022, International Mediation Institute (IMI) 2022.
Most recently, I have been awarded a certificate in Conflict Management Coaching (Cinergy Model) 2023
I also hold a degree in Fine Art, Sculpture and a Post Graduate in Innovation, Entrepreneurship and Enterprise.
I am presently involved in two Mediation Community Groups providing voluntary mediation service to help to those in need.
From a young age, I was thought by my father to consider the whole picture whenever there was a problem at hand, and to work out what really needs fixing and how best to manage it, change it and find resolve. Each work role I have engaged in over the years, has involved problem solving, working on instinct and actively engaging with those I encountered.
With my three qualifications in mediation, along with my training in conflict management coaching and my extensive years of dealing with the public, I hope to help you in your time of need for change. As the saying goes; 'A problem shared, is a problem halved'.
Through mediation and my experience, I want to ease your part of the problem and help you to find resolve by taking you from feeling stuck and at stalemate, to open dialogue and the possibility of a positive future.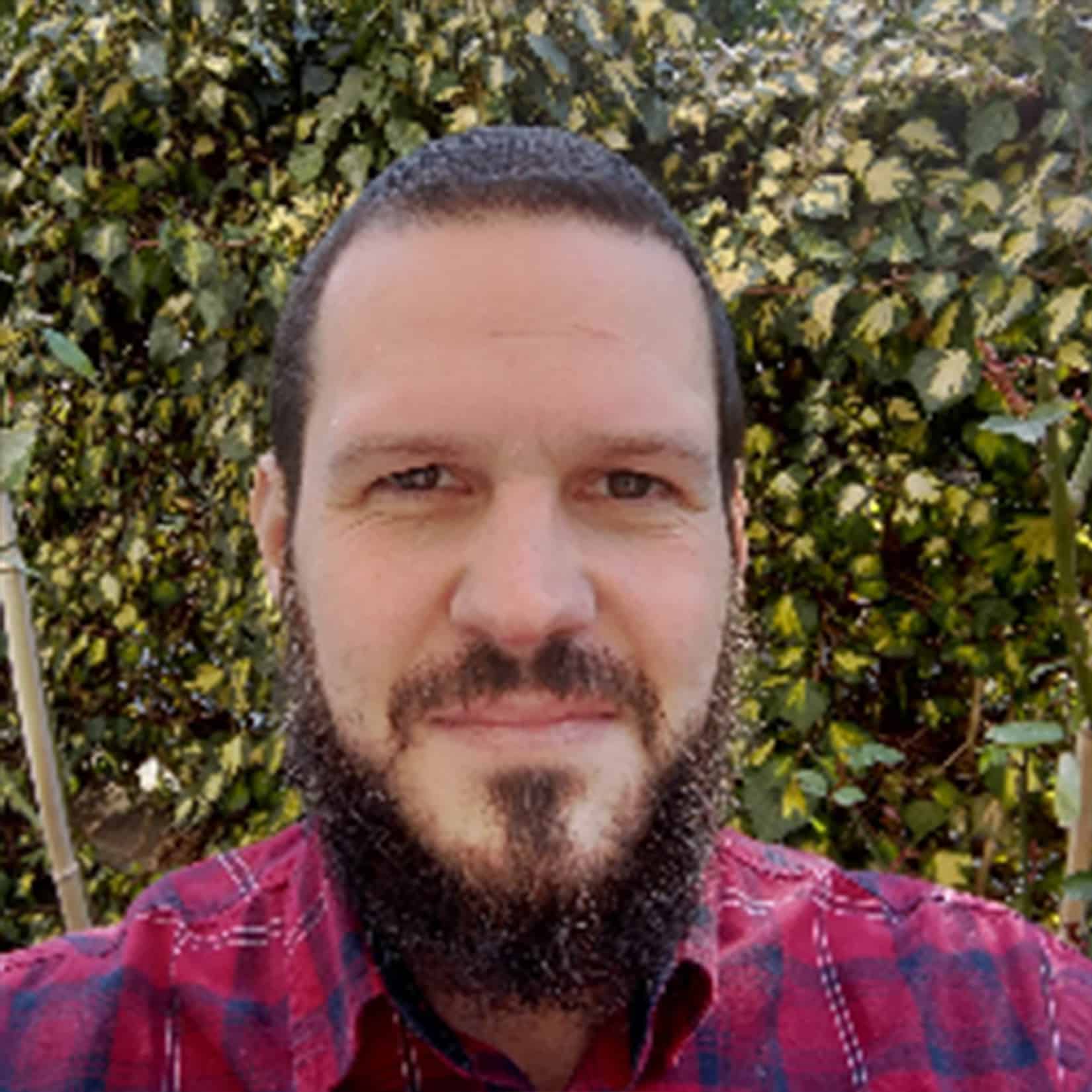 Country of Residence: Italy
Primary Language: Hungarian
Field of Mediation: Community, Family, Intercultural, Labor, School
I am a social educator, mediator and disciple of restorative practices. I worked for five years in an alternative high school and for a further four years in a child-welfare center as a school social worker, managing and delivering activities on a wide range of topics including team-building, anti-bullying, promoting cooperation, assertive communication and problem-solving, as well as working on conflict resolution and various community projects. I also provided training to teachers and consultancy for parents and teachers. I was voted leader of the employees' committee, in a mediator-advocacy capacity.
Besides, I was involved in various projects in prisons and community centers.
I've arrived at mediation through my professional development. I specialized in the field of experiential education, focusing on group dynamics and developing social skills through interactions, by creating an environment around my clients in which I facilitate the process and let the participants make their choices. This essentially has the same approach as mediation. The underlying value of self-determination is of fundamental importance to me. My mission is to empower individuals, partnerships, organizations and communities to be able to make their own decisions with respect to each stakeholder.
I am open to all kinds of mediation with community, workplace, school, family and intercultural cases as my specialty.

If you are interested in hiring this tandem team, we are happy to help. Just write us a short message regarding your case via contact form or e-mail. We will get back to you as soon as possible.