Michelle Costello & Han Hendriks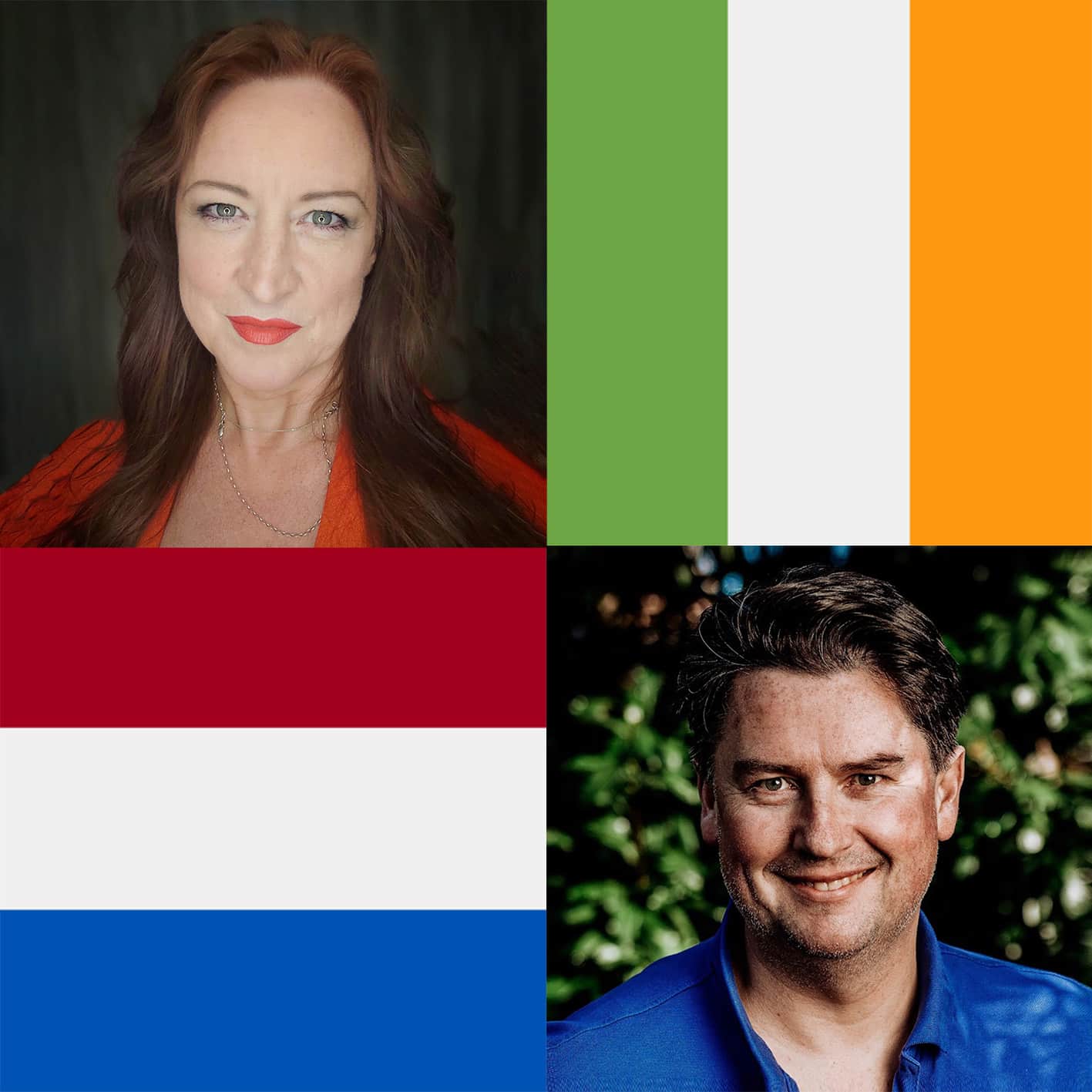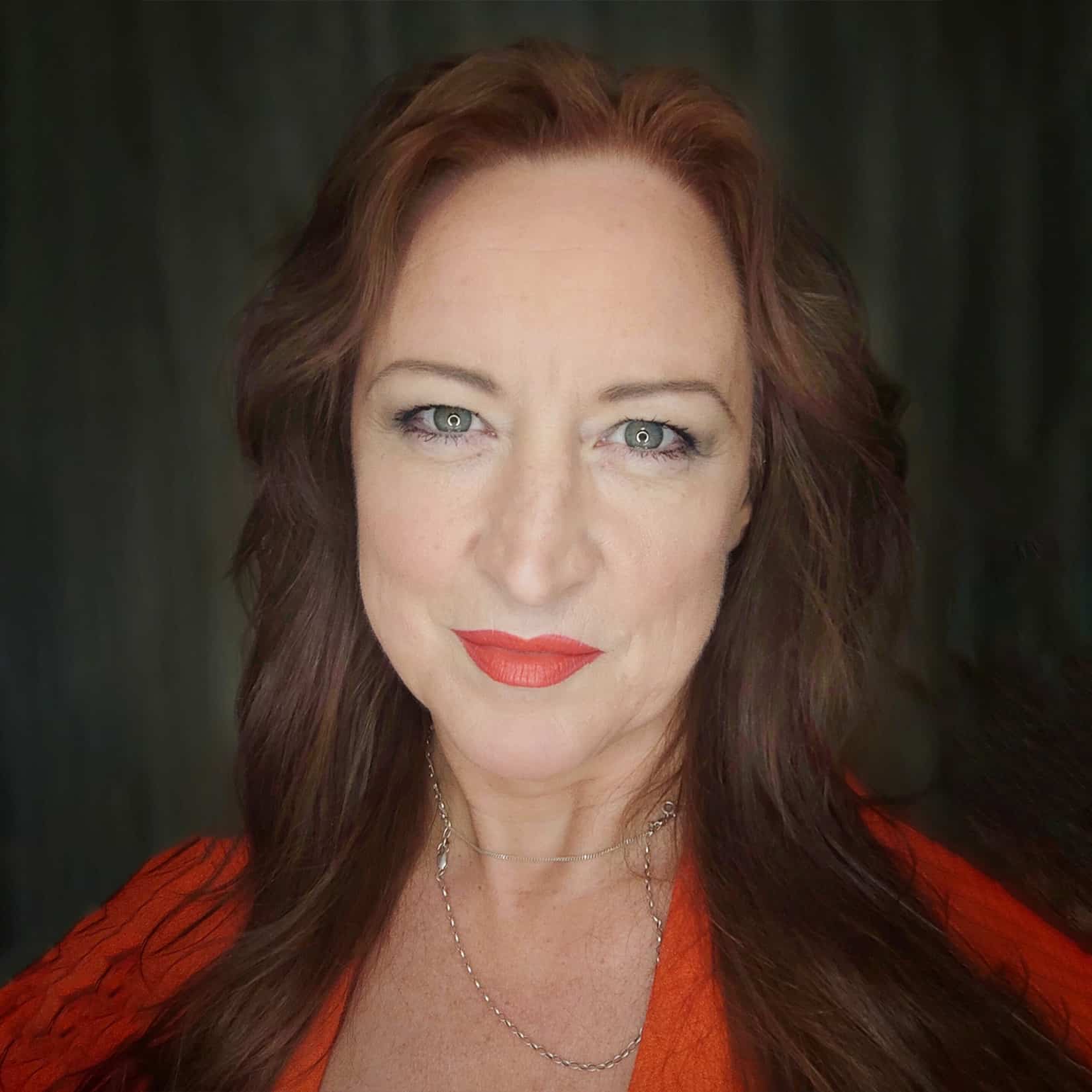 Country of Residence: Ireland
Primary Language: English
Field of Mediation:
Commercial, Community, Construction, Elder Care, Environmental, Family, Governmental, Healthcare, Insurance, International, Intercultural, Inheritage, Labor, Probate, Real Estate, School
I have worked with the public for over 30 years in roles as a manager, (marketing, general & operations) for various Irish companies, a team builder for the corporate sector, a teacher for young students with the ethos of self-development and finding your voice, a professional actor for television film and theatre and a radio presenter, discussing many topics and issues most countries deal with every day.
I have been awarded three mediation qualifications
Accredited Mediator Training - 2022, the Mediation Institute of Ireland (MII)
Separating Couples - 2022, the Mediation Institute of Ireland (MII)
European Mediation Training - 2022, International Mediation Institute (IMI) 2022.
Most recently, I have been awarded a certificate in Conflict Management Coaching (Cinergy Model) 2023
I also hold a degree in Fine Art, Sculpture and a Post Graduate in Innovation, Entrepreneurship and Enterprise.
I am presently involved in two Mediation Community Groups providing voluntary mediation service to help to those in need.
From a young age, I was thought by my father to consider the whole picture whenever there was a problem at hand, and to work out what really needs fixing and how best to manage it, change it and find resolve. Each work role I have engaged in over the years, has involved problem solving, working on instinct and actively engaging with those I encountered.
With my three qualifications in mediation, along with my training in conflict management coaching and my extensive years of dealing with the public, I hope to help you in your time of need for change. As the saying goes; 'A problem shared, is a problem halved'.
Through mediation and my experience, I want to ease your part of the problem and help you to find resolve by taking you from feeling stuck and at stalemate, to open dialogue and the possibility of a positive future.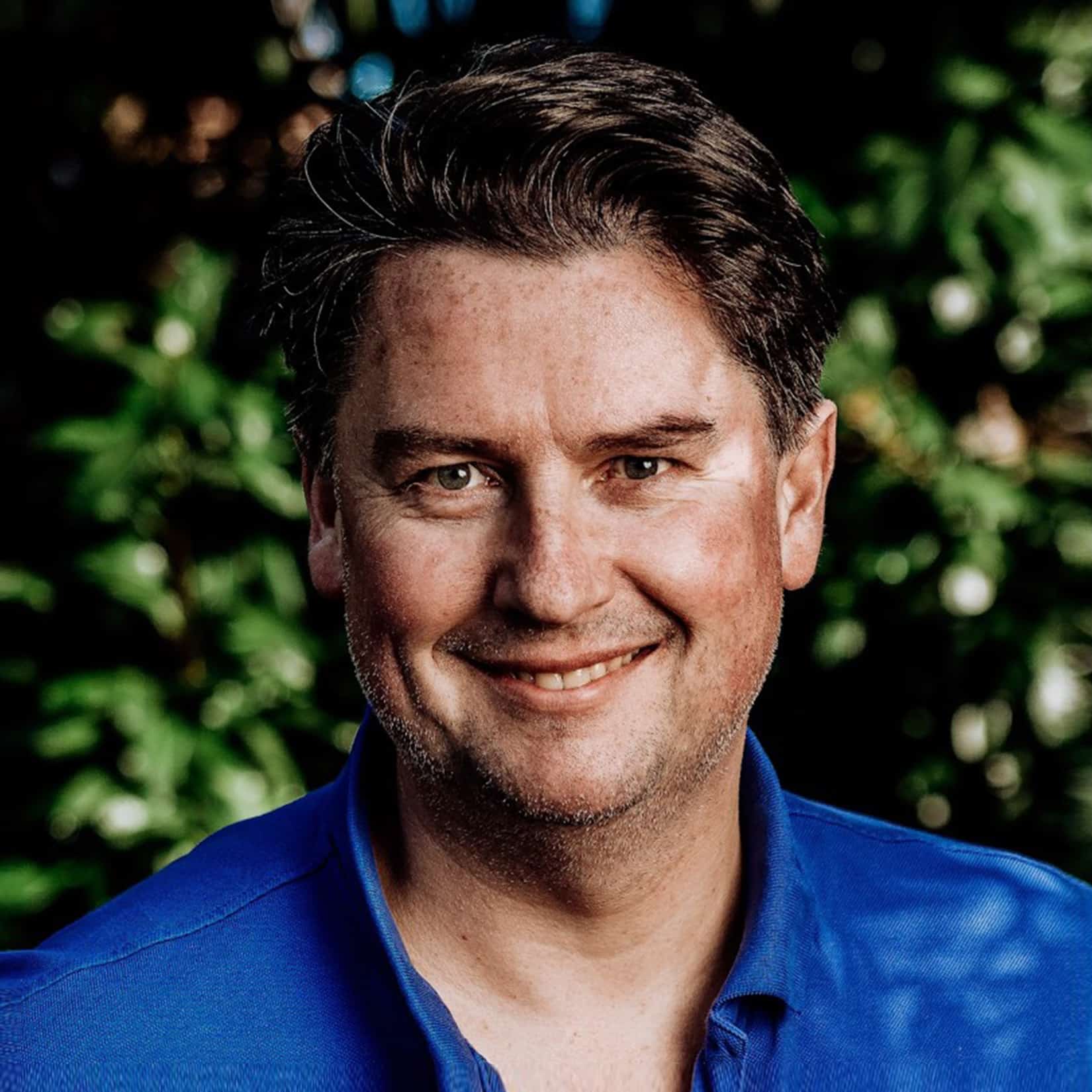 Country of Residence: The Netherlands
Other Languages: English, Spanish
Field of Mediation: Commercial
During the past 23 years working as a social entrepreneur I built up (together with my business partners) a collective of 22 companies with a common denominator: Powered by Meaning Group. We believe that the world cannot live without entrepreneurship. Entrepreneurship for coming up with solutions for tomorrow's problems. Furthermore I am appointed growth mentor at "NL Groeit" for scale ups in The Netherlands.
By working in this entrepreneurial environment, I learned the importance of mediation. The importance of understanding the multi-stakeholder beliefs, specific and common needs and interests. I have a wide experience with intra- and interorganizational collaborations (start-ups, scale ups and corporates and governmental organizations)
I'm a father of three children (10, 12 and 16 years old) and I am married to Sarah. Sarah runs a beautiful business called De Groeistudio to make sure that young professionals are capable to deal with stress and burn out challenges.
During my career as an entrepreneur in many situations I worked as a dealmaker or mediator (though I didn't know at that time that I was actually performing a mediation process. In the past 23 year years I had to experience 2 lawsuits and in both cases it was a very disappointing process and with disappointing results for all parties involved. Therefore I was looking for alternative ways to resolve disputes.
I will be able to help clients the best in commercial mediations. Conflicts between start ups, scale ups, corporates and/or governments. Also conflicts between private equity and ventures. Or in conflicts between shareholders. In a wide variety of sectors.

If you are interested in hiring this tandem team, we are happy to help. Just write us a short message regarding your case via contact form or e-mail. We will get back to you as soon as possible.