Maria Vittoria Gargiulo & Elvira Bacci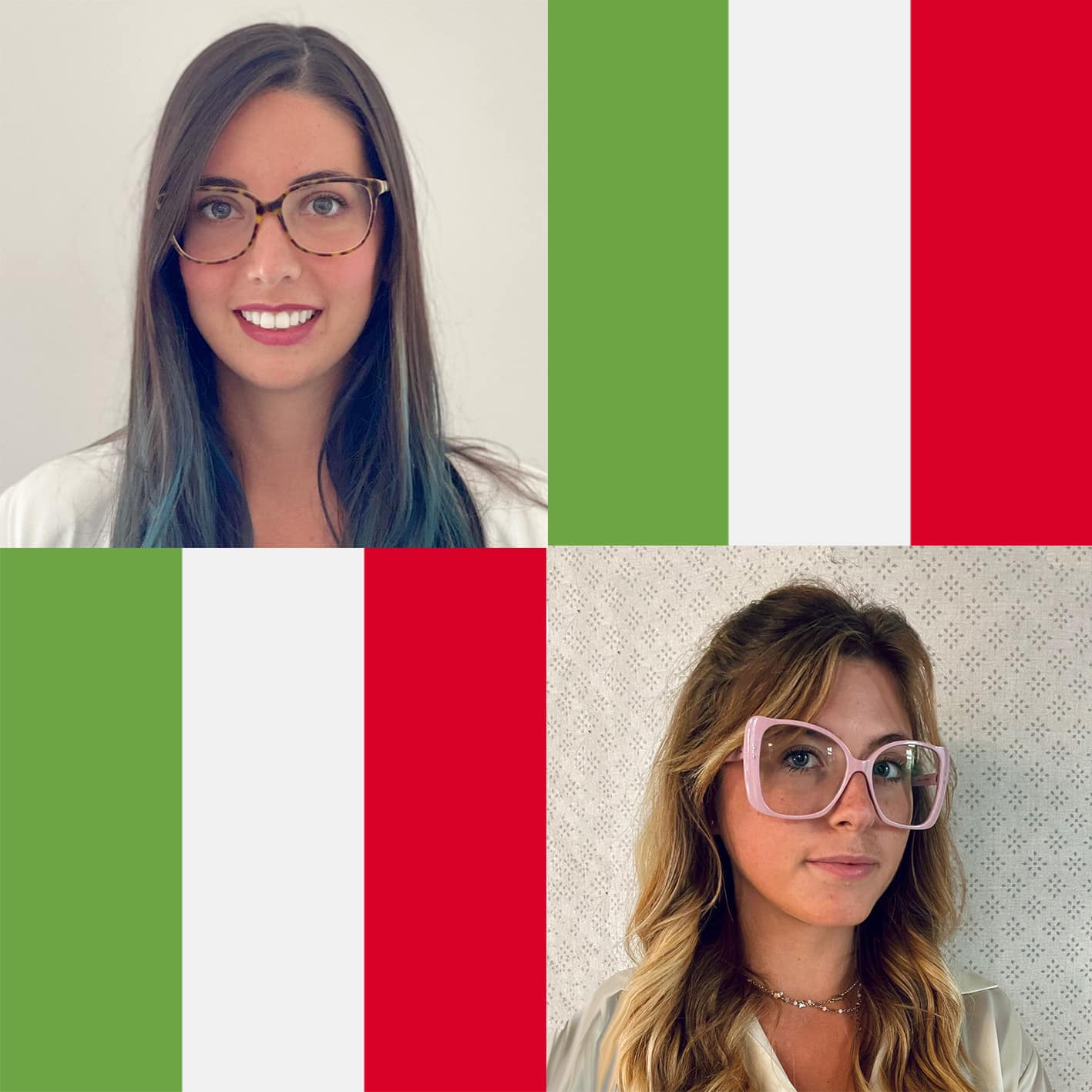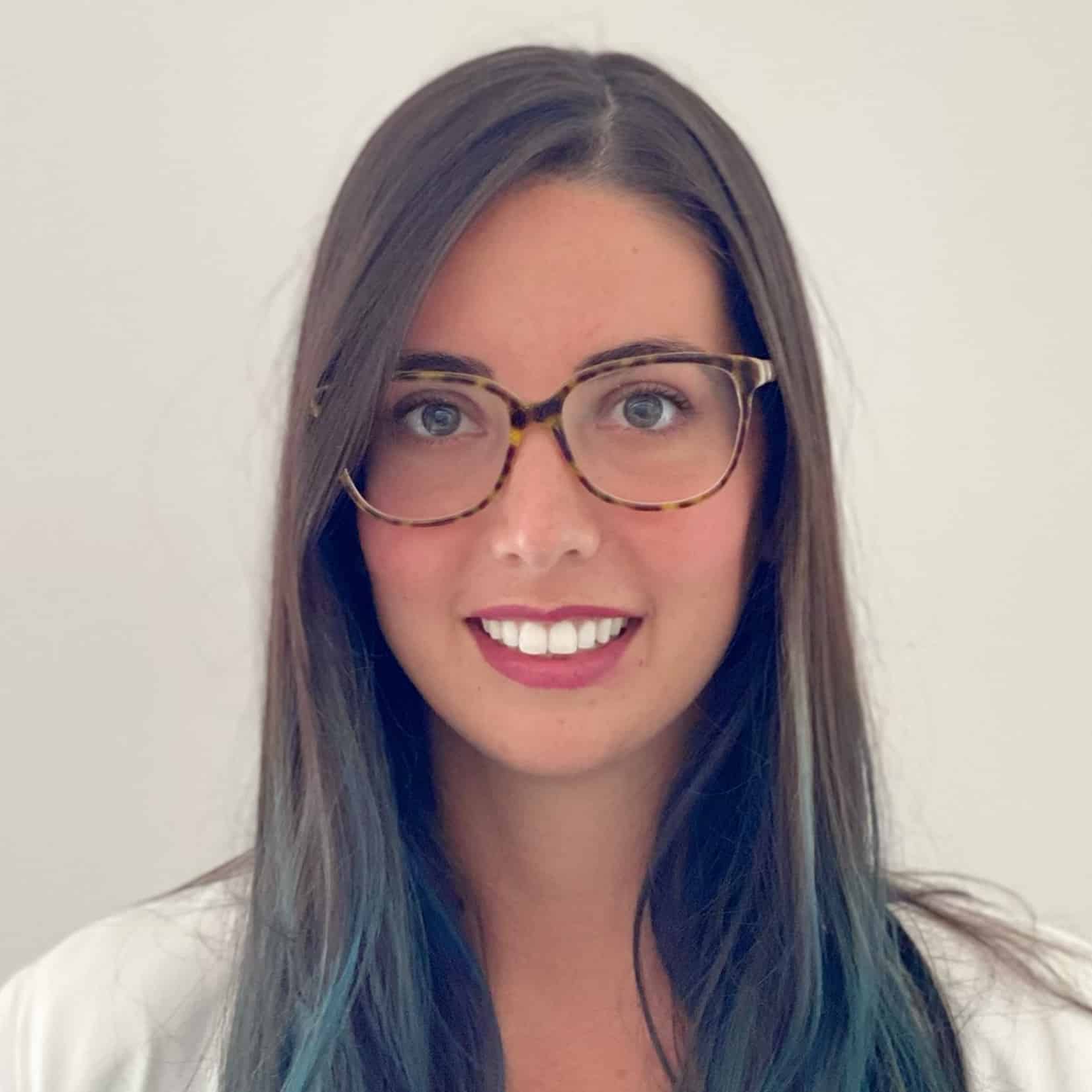 Country of Residence:
Italy
Primary Language:
Italian
Field of Mediation:
Community, Environmental, Family, International, Intercultural, School, Other
I hold a PhD in Mathematics, Physics, and Applications with the title of Doctor Europaeus. I am a senior post-doc fellow at the University of Salerno and work/have worked on the following EU-funded projects: H2020 S4CE (Science4CleanEnergy), H2020 INNOSUP AMULET (Advanced Materials and Manufacturing Technologies united for Lightweight), H2020 CORE (sCience and human factor for resilient sociEty), HorizonEurope The HuT (The Human-Tech Nexus - Building a Safe-Haven to cope with Climate Extremes).
My research activity develops around two main branches: i) Multi-risk analysis and risk pathways identification; ii) Science Communication and its evaluation, particularly focused on risk perception. I have almost a decade of experience in teaching from high school to University. Furthermore, I organized the S4CE project summer school NO RISK NO ENERGY for the University of Salerno. Finally, I am a Positive Peace Activator trained by Rotary International and the Institute of Economics and Peace.
I have always been very interested in cross-cultural confrontation and mediation even though, as you can see from my curriculum, my chosen field of study and research is hard-science. On the other end, my field of professional intervention concerns not only the applicative aspects of research but also the area of cultural "absorption" of scientific notions. In other words, I deal with social representations and cultural mediation. Moreover, being involved in EU funded project I work every day with colleagues from all over Europe, with different backgrounds and interests, that I have to meet. A situation that is replicated in my associative life that places me in a series of international and intercultural relations that in fact requires mediation skills.
The added value of my associative life is precisely this: striving to combine differences and make them into resources: personal, relational, and community.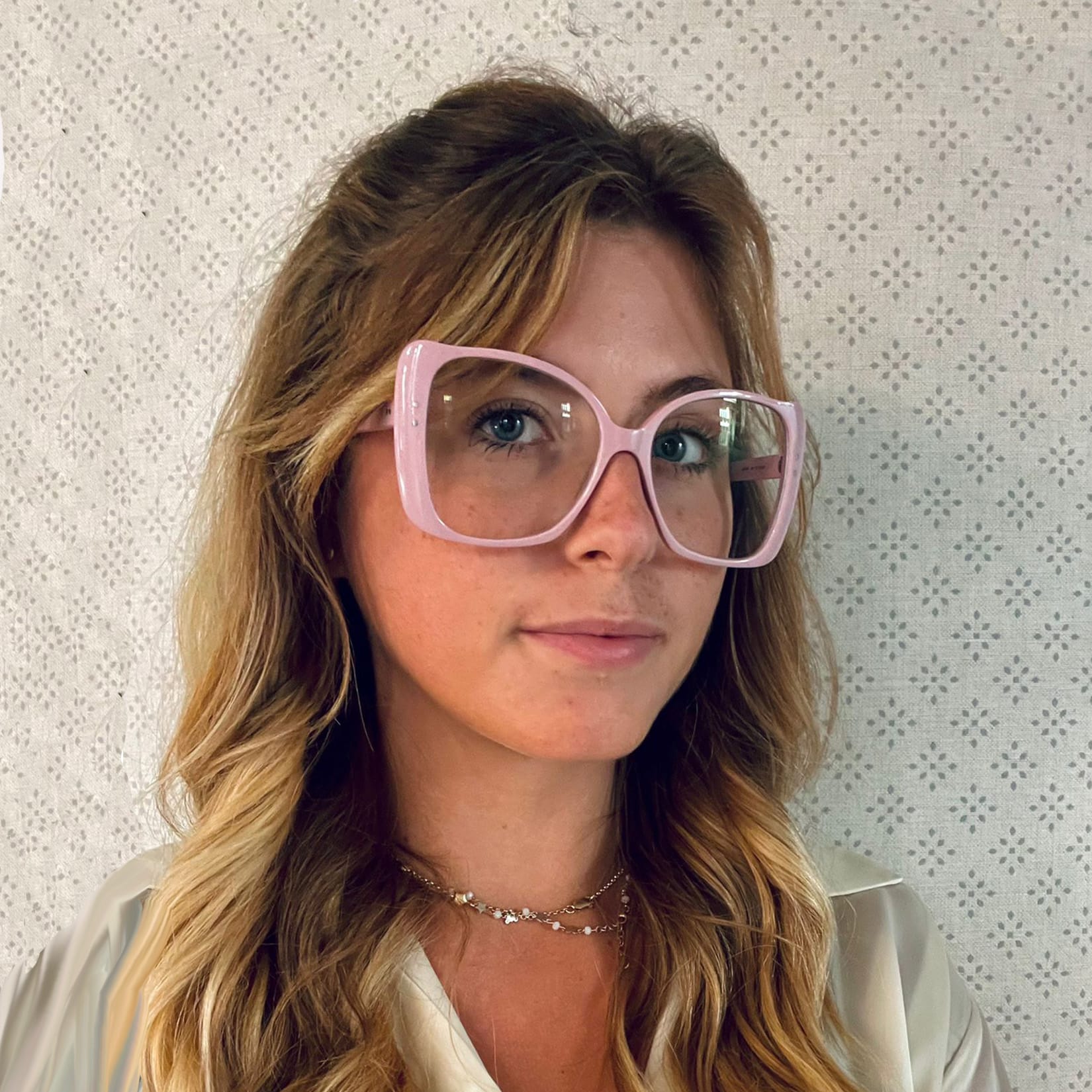 Country of Residence: Italy
Primary Language: Italian
Other Languages: English, German
Field of Mediation: International
In 2019 I attended a two-week program on ADR in Berlin, deemed to satisfy the basic mediation training requirements for court appointment as a mediator pursuant to many American states' statutory and court rule standards. 
Since 2020 I collaborate with ADRpoint one of the largest private mediation centers in Europe registered in the ODR platform of the European Commission. Since 2020 I am a volunteer for International Academy of Dispute Resolution. In 2021 while being a Trainee Lawyer, I qualified as mediator under current italian legislation. Thanks to all the above I gained experience with different types of mediation: ODR and consumers' rights, family mediation when minors are involved, intercultural mediation and migrants' rights, international transactions and commercial disputes.
Italian mediator, I enjoy using Italian, English and German to communicate with people from every walk of life. I have always fostered values of integrity, diversity, professionalism and worked to spread them around, while also raising awareness on the importance of people's emotions.
I strive to create a community based on all the above-mentioned values and, as Mediation and the environment where I grew up have taught me, where the people are more empathetic towards one another.
I can help clients facing difficulties in communication; that need to overcome language barriers with other parties such as commercial partners, relatives, or the administrative system; in tense situation where legal breaches happened; when they seek rationality and calm.

If you are interested in hiring this tandem team, we are happy to help. Just write us a short message regarding your case via contact form or e-mail. We will get back to you as soon as possible.