Han Hendriks & Ottavia Brussino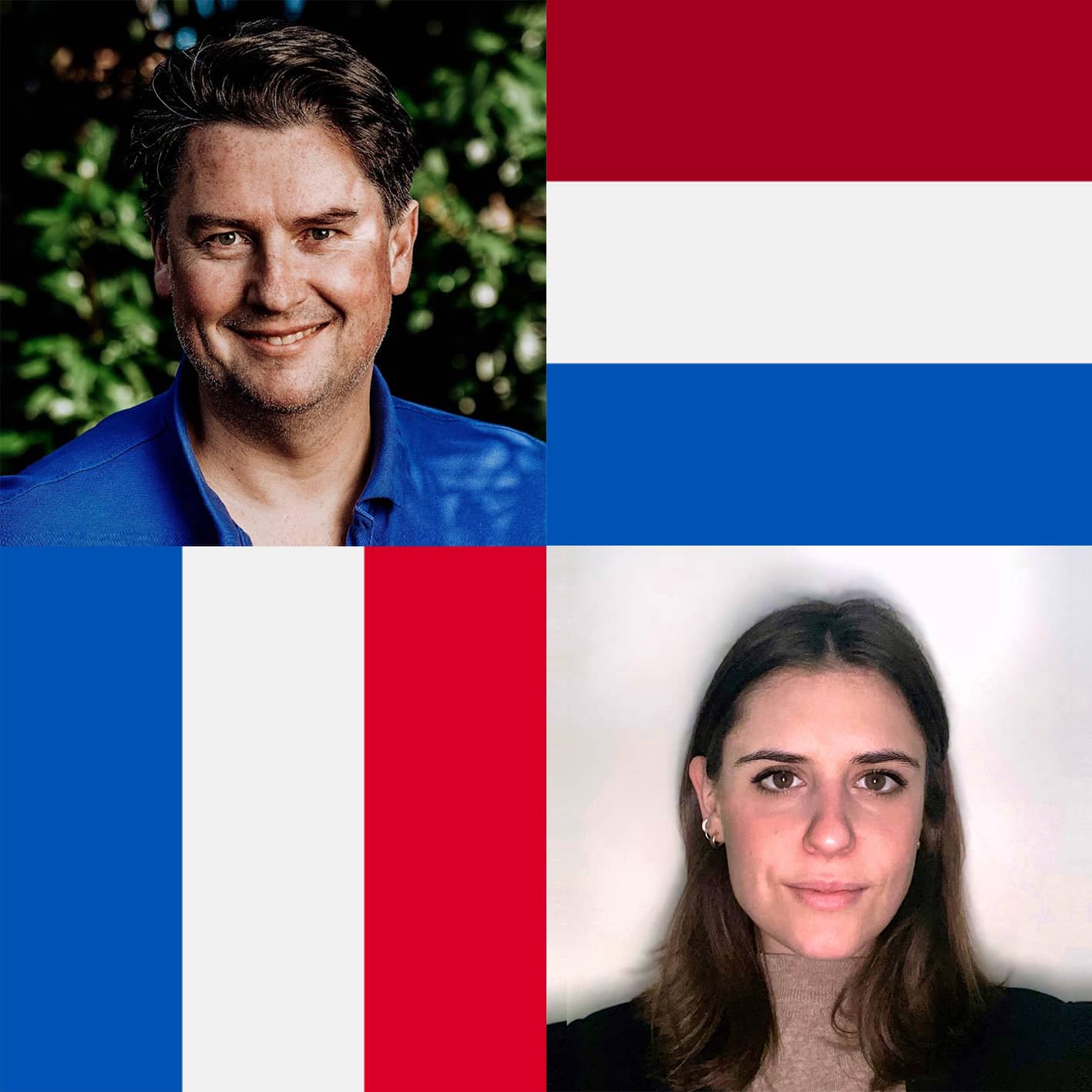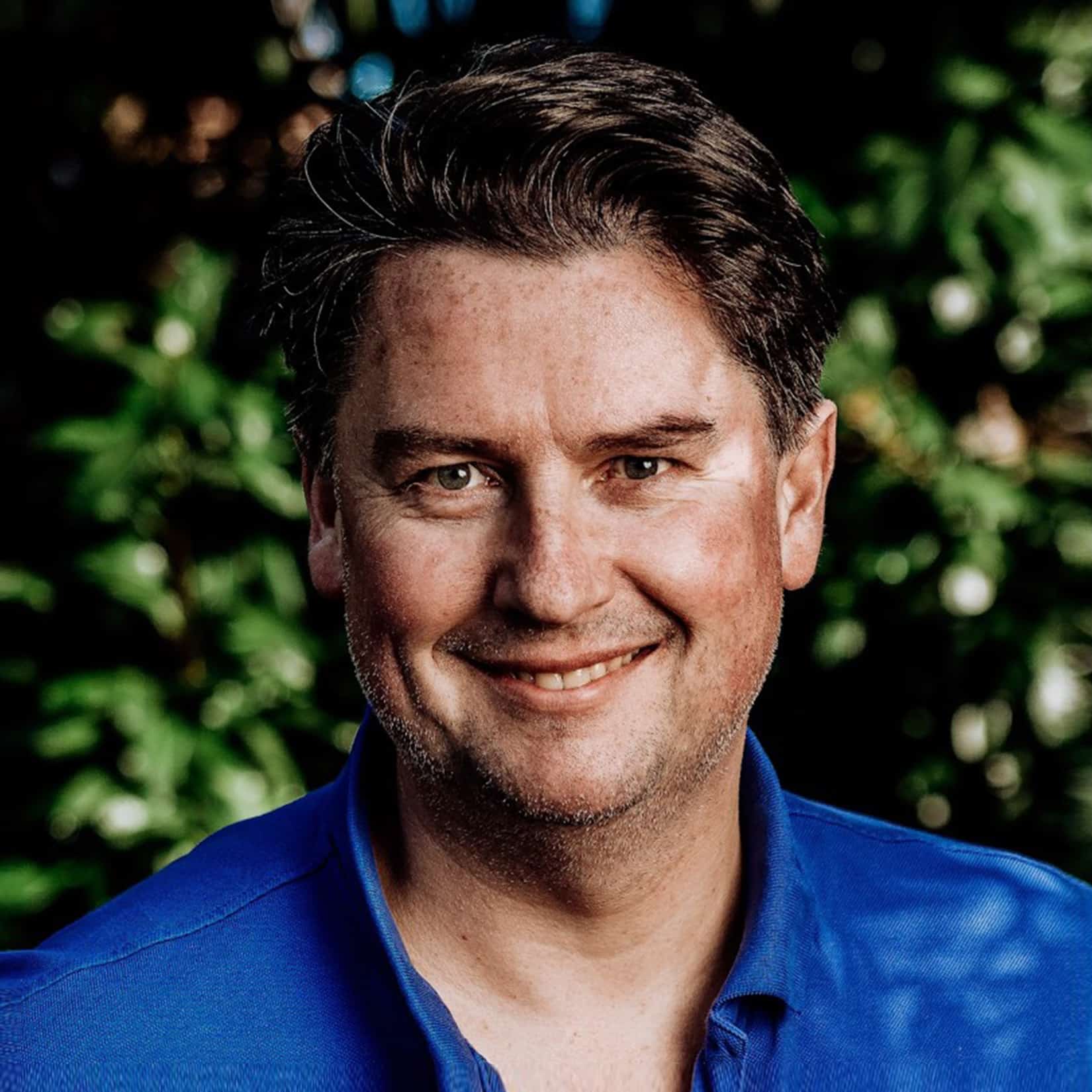 Country of Residence: The Netherlands
Other Languages: English, Spanish
Field of Mediation: Commercial
During the past 23 years working as a social entrepreneur I built up (together with my business partners) a collective of 22 companies with a common denominator: Powered by Meaning Group. We believe that the world cannot live without entrepreneurship. Entrepreneurship for coming up with solutions for tomorrow's problems. Furthermore I am appointed growth mentor at "NL Groeit" for scale ups in The Netherlands.
By working in this entrepreneurial environment, I learned the importance of mediation. The importance of understanding the multi-stakeholder beliefs, specific and common needs and interests. I have a wide experience with intra- and interorganizational collaborations (start-ups, scale ups and corporates and governmental organizations)
I'm a father of three children (10, 12 and 16 years old) and I am married to Sarah. Sarah runs a beautiful business called De Groeistudio to make sure that young professionals are capable to deal with stress and burn out challenges.
During my career as an entrepreneur in many situations I worked as a dealmaker or mediator (though I didn't know at that time that I was actually performing a mediation process. In the past 23 year years I had to experience 2 lawsuits and in both cases it was a very disappointing process and with disappointing results for all parties involved. Therefore I was looking for alternative ways to resolve disputes.
I will be able to help clients the best in commercial mediations. Conflicts between start ups, scale ups, corporates and/or governments. Also conflicts between private equity and ventures. Or in conflicts between shareholders. In a wide variety of sectors.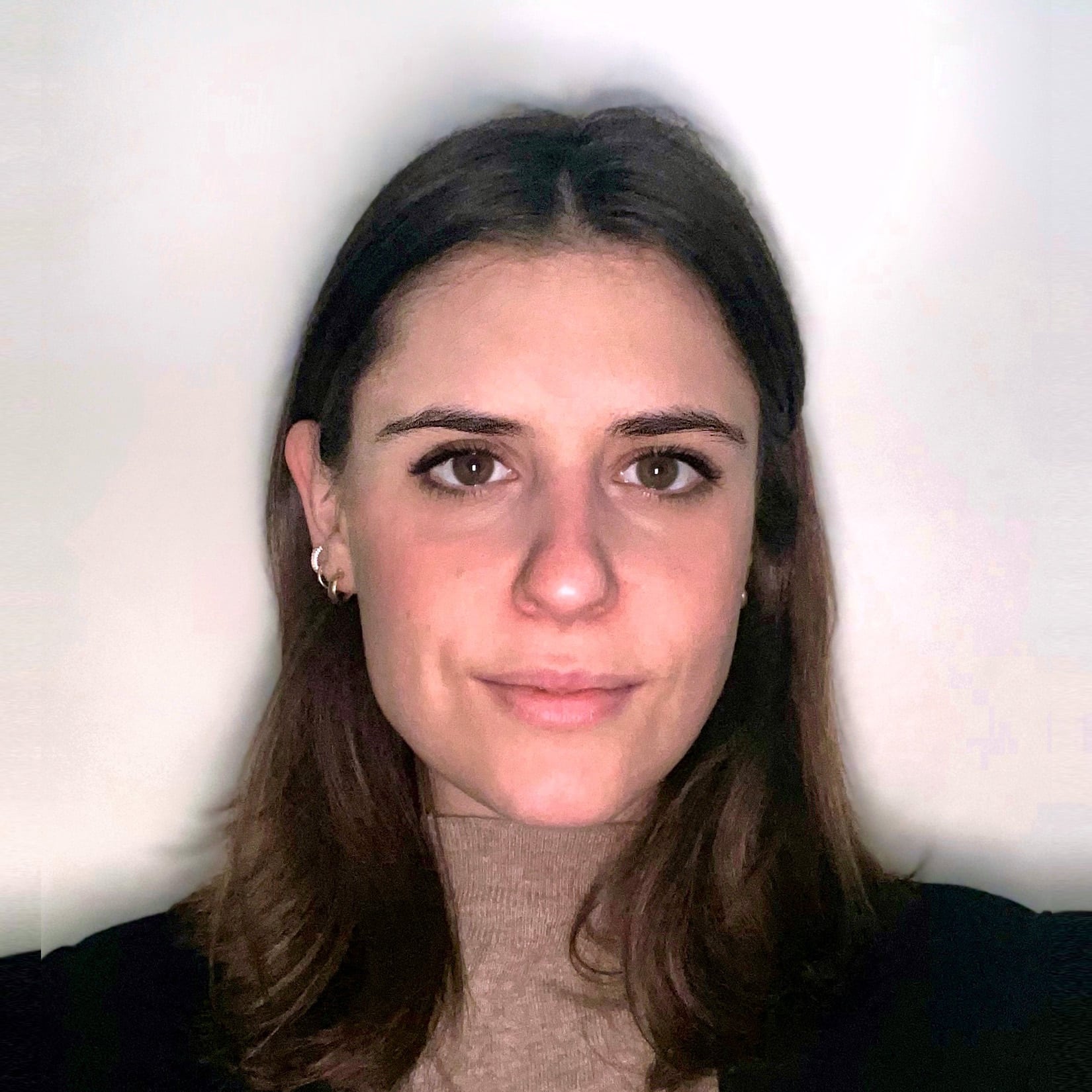 Country of Residence: France
Primary Language: Italian
Other Languages: English, French
Field of Mediation: Commercial, Community, Environmental, Governmental, International, Intercultural, Labor
I have solid experience in the international governmental and non-governmental arena. I have worked on education and labor market policies with the OECD and the European Commission focusing on diversity, inclusion and environmental sustainability. I managed humanitarian and development projects for Italian and international NGOs, with experiences in rural Tanzania and refugee camps in Europe. I also developed a solid knowledge of for-profit social enterprises while collaborating as an impact evaluation consultant with an accelerator of startups in sub-Saharan Africa. I hold a Master's degree in International Development from Sciences Po and a Bachelor's degree in International Politics and Government from Bocconi University.
I was born and raised in Italy, and I pursued my education between Italy, Canada, France and the United States. Professionally, I also experienced diverse environments. From refugee camps to the headquarters of international organizations, I practiced the power of communication in our society. This pushed me to learn to communicate better and ultimately help others do so. I have collaborated with international organizations, startups, governments and non-profit organizations. This gives me a flexible mindset to understand conflict dynamics in different contexts. In my work, I also explored the role that social and emotional learning, biases and stereotypes play from education to the workplace. This makes me confident that I will be able to facilitate your communication consciously.

If you are interested in hiring this tandem team, we are happy to help. Just write us a short message regarding your case via contact form or e-mail. We will get back to you as soon as possible.