Elvira Bacci & Tudor Muresan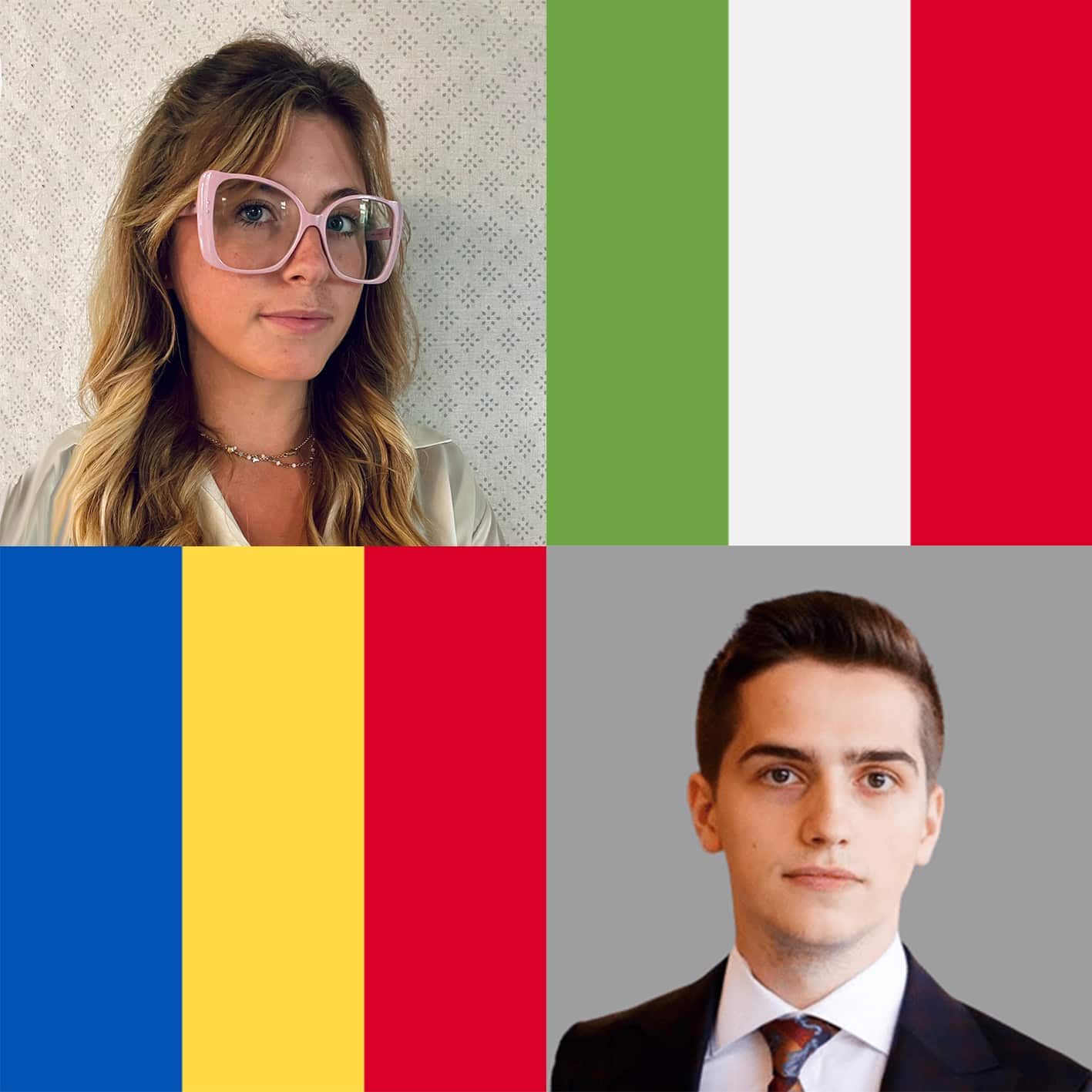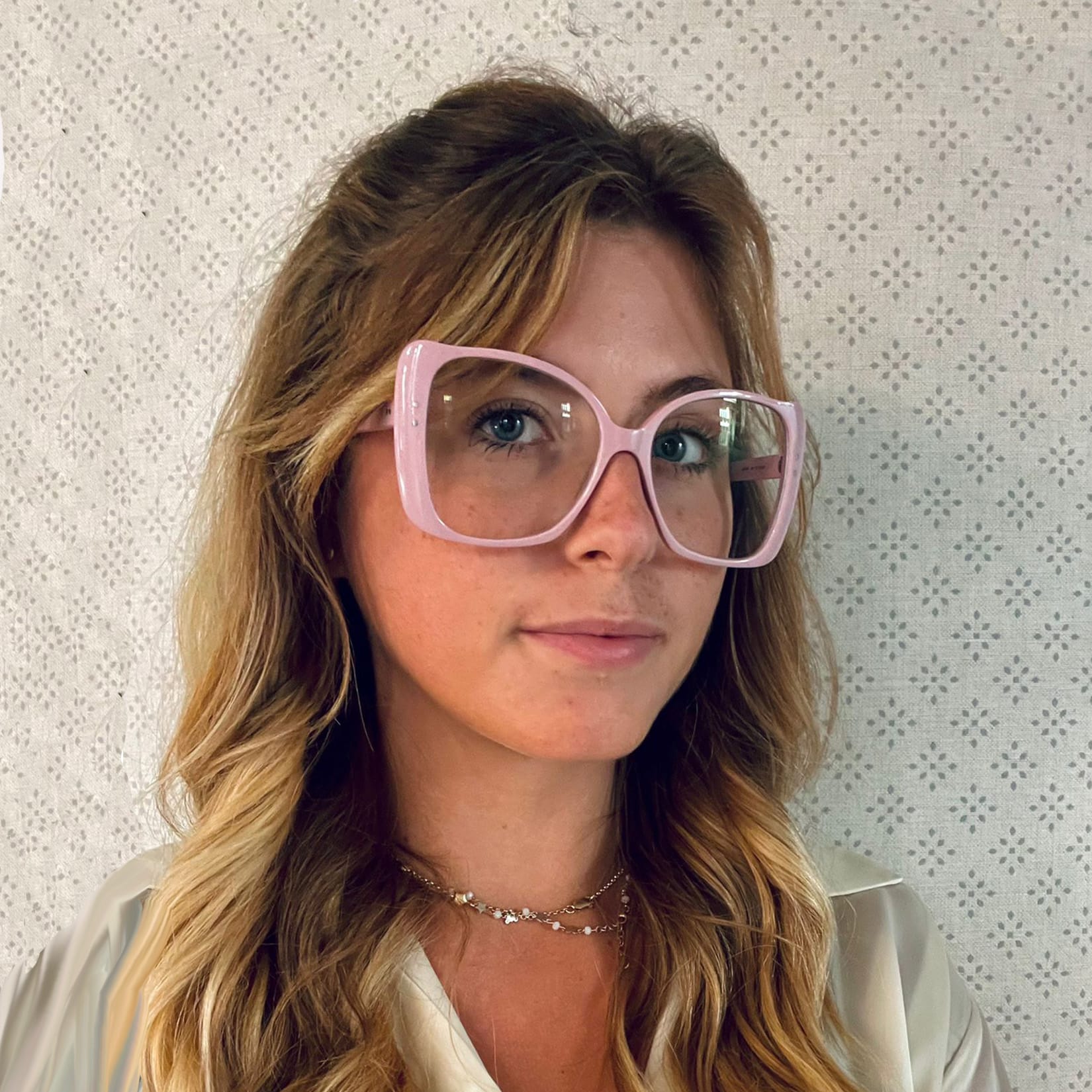 Country of Residence: Italy
Primary Language: Italian
Other Languages: English, German
Field of Mediation: International
In 2019 I attended a two-week program on ADR in Berlin, deemed to satisfy the basic mediation training requirements for court appointment as a mediator pursuant to many American states' statutory and court rule standards. 
Since 2020 I collaborate with ADRpoint one of the largest private mediation centers in Europe registered in the ODR platform of the European Commission. Since 2020 I am a volunteer for International Academy of Dispute Resolution. In 2021 while being a Trainee Lawyer, I qualified as mediator under current italian legislation. Thanks to all the above I gained experience with different types of mediation: ODR and consumers' rights, family mediation when minors are involved, intercultural mediation and migrants' rights, international transactions and commercial disputes.
Italian mediator, I enjoy using Italian, English and German to communicate with people from every walk of life. I have always fostered values of integrity, diversity, professionalism and worked to spread them around, while also raising awareness on the importance of people's emotions.
I strive to create a community based on all the above-mentioned values and, as Mediation and the environment where I grew up have taught me, where the people are more empathetic towards one another.
I can help clients facing difficulties in communication; that need to overcome language barriers with other parties such as commercial partners, relatives, or the administrative system; in tense situation where legal breaches happened; when they seek rationality and calm.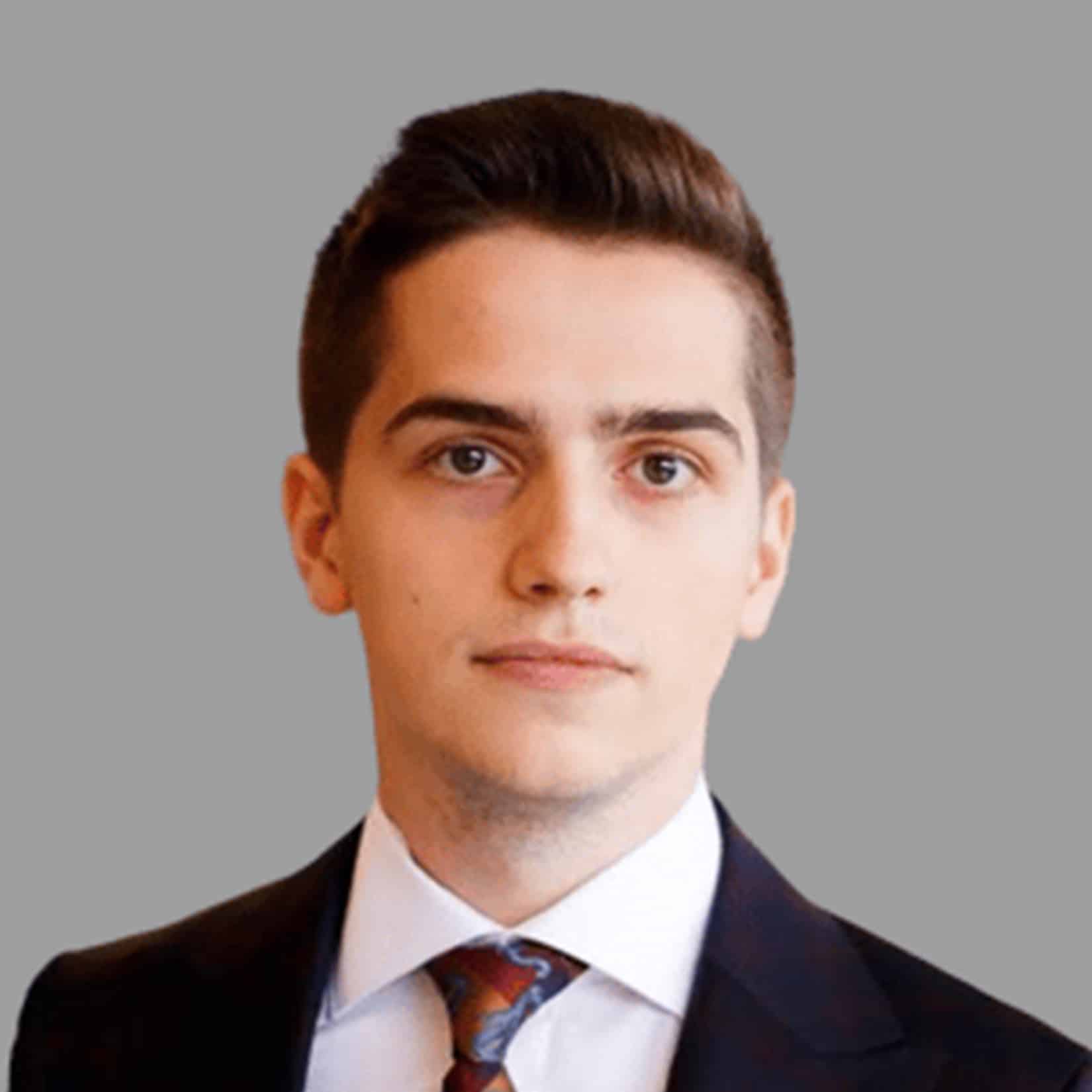 Country of Residence: Romania
Primary Language: Romanian
Field of Mediation: Commercial, Community, Family, Governmental,  International, Intercultural, Inheritage, Labor, School
Having the background of a Historian, I am well-accustomed to impartiality and neutrality, as historical research requires them.
Moreover, I believe that with my knowledge and experience I can successfully mediate inter-cultural and cross-border cases, but as I was trained by a group of mediators from various backgrounds, I am qualified to mediate in other fields as well, such as family, commercial or work-place cases.

If you are interested in hiring this tandem team, we are happy to help. Just write us a short message regarding your case via contact form or e-mail. We will get back to you as soon as possible.