Beibhinn Byrne & Anna Zalewska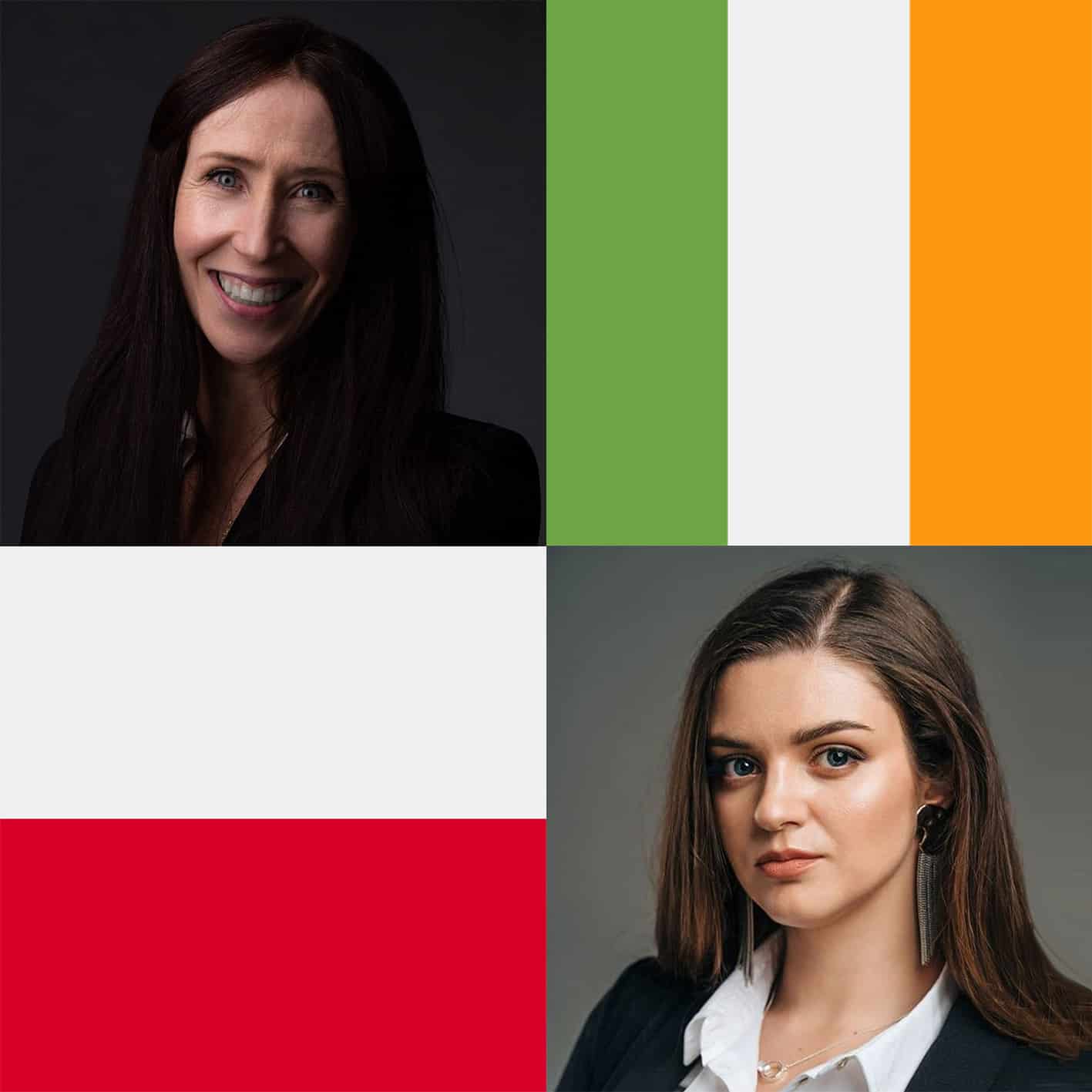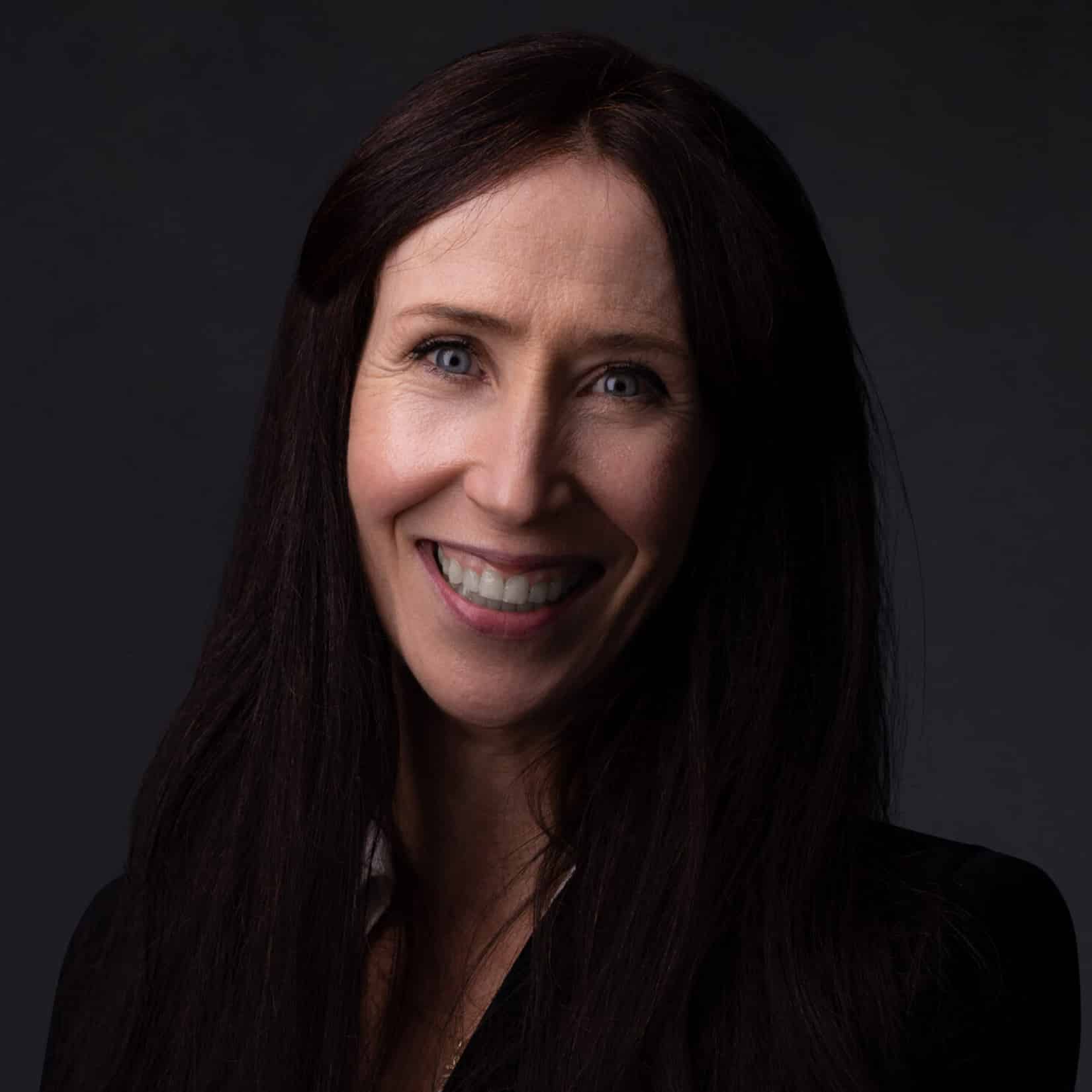 Country of Residence: Ireland
Primary Language: English
Field of Mediation: Commercial, Community, Elder Care, Environmental, Family, Governmental, Healthcare, Insurance, International, Intercultural, Inheritage, Labor, Probate, Real Estate, School
As a professional mediator my goal is always to help people in a dispute find their own best possible solutions. A facilitator and reflector, a way finder and possibilitarian. I help clients in crises, conflicts and transitions to figure out their best interests for the immediate and the long term. "Conflict is an event, not a lifestyle."
I respect every person and their situation as unique and work with clients' circumstances as they are. For me, qualities are more important than qualifications - though I have plenty of those.
A fully insured, MII qualified mediator with Trauma Awareness & Resistance training, and advanced specialist in Comprehensive, All-Issues Family and Separating Couples, I currently work with the Irish Legal Aid Board's Family Mediation Services in Dublin. I hold a diploma from U.C.D in Mediation and Conflict and Dispute Resolution. During 2020/21 I was a Covid Mediator for Community Law and Mediation and regularly mediate remotely online. Experienced in translator assisted, intercultural mediations, and drafting agreements for both non legal and legal Court Ruled Settlements.
Whatever the issue, whether conflict circumstances, or strategic constructive meetings, I can assist you successfully communicate and negotiate towards collaborative options, solutions and outcomes.
As a middle child of a large family I was never a stranger to multi party stakeholders all trying to have their needs met! I was always the peacemaker and the person people came to for a non judgmental, listening ear. A yogi, a former journalist/broadcaster and a successful founder of an independent business. I know, first hand, how a problem shared is a problem halved and the principle of discourse "hear both sides" is sacred to me.
I'm a strategist, doer and project manager, a communicator, active listener and open minded questioner. Neutral but not passive. Disputes feel difficult. It can be hard to be clear-eyed when we're in distress and to hold a calm and creative conversation with parties you are in disagreement with.
Mostly, people need someone to listen, another pair of eyes and ears, neutral ones, that have no skin the game. As a mediator I can hear what the parties often can't, and ask questions they often won't, to enable them to make better choices for the best outcomes.
For me it is a privilege to listen to and help people. I'm interested in all areas of mediation and dispute resolution. Mediation is an alternative, proactive and holistic way to resolve disputes that saves everyone time, money and heartache and I look forward to helping you.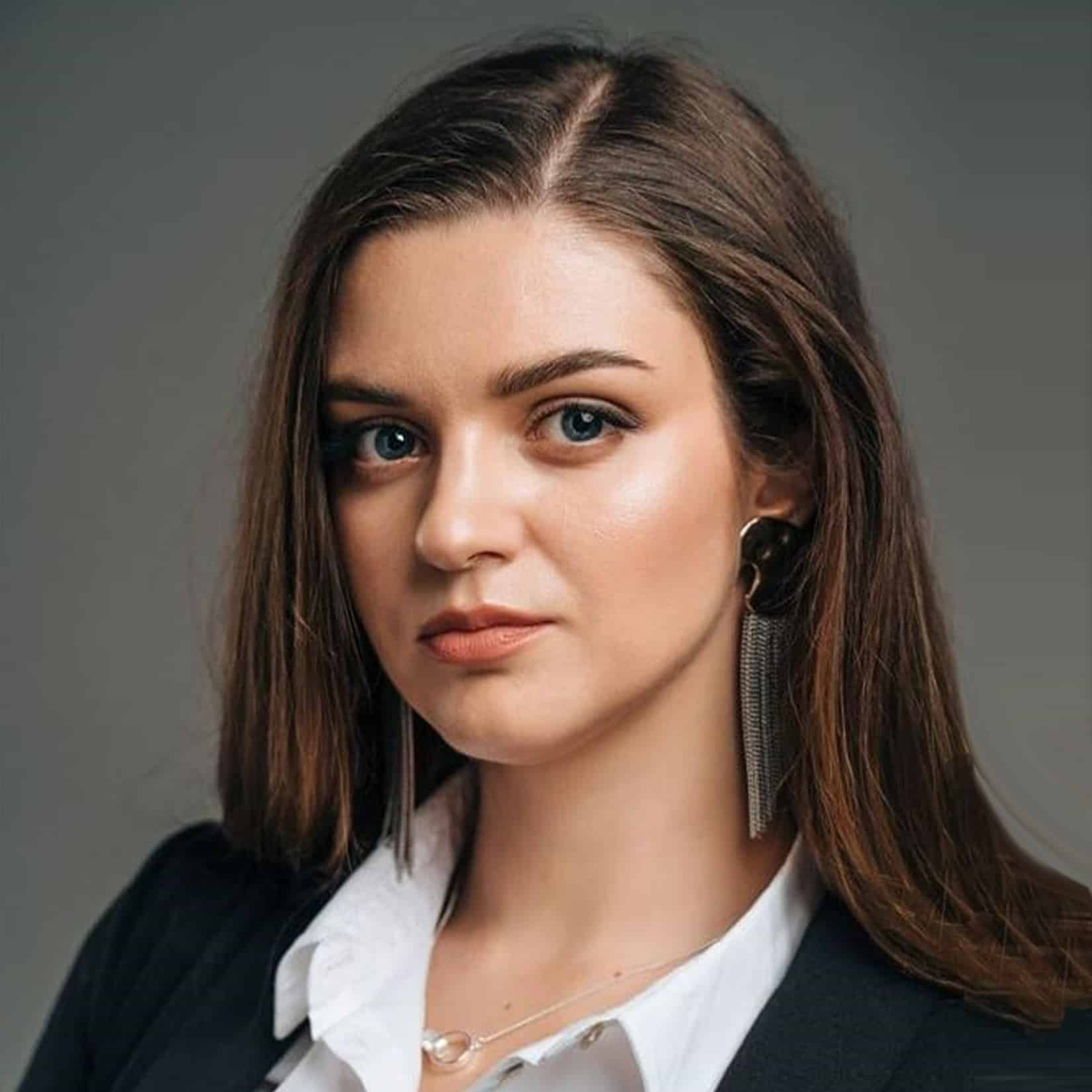 Country of Residence: Poland
Primary Language: Russian, Polish
Other Languages: English, Ukrainian
Field of Mediation: Commercial, Community, Environmental, Family, Healthcare, International, Intercultural, Inheritage, Labor, Large / Complex Cases, Probate , Real Estate
My practice is primarily devoted to providing business development services (including mediation) to clients who seek assistance while entering new markets. Having a strong background in marketing, operations management and crisis intervention, I focus on translating business opportunities into strategic and sales solutions for my clients.
5+ years in business development for large and middle-sized B2B companies
8+ years in marketing and localization industry
4 years in facilitating groups, conducting trainings for corporate employees
Court-Certified Mediator (Krakow, Poland)
Business mediator training – Law Training Center
Responding to crisis and Rewind Trauma Therapy – IARTT
Conversations that change life – Academy of Exponential Coaching
Mediation against inflation – RCC
For the last 10+ years, I've been living and working in Krakow (Poland), but I am originally from Kharkiv (Ukraine), which helps me to focus on cross-border, cultural and business-related disputes.
I received academic training in Sociology (Media Communications and PR) and did my specializing postgraduate program in Mediation and ADR. Later, I conducted several practical trainings in business negotiations and crisis intervention. As part of my previous jobs, I know how to engage, supervise, and facilitate parties for them to reach their business goals through mutually beneficial agreements.
Additionally, in response to the increased instability and insecurity, I engage in resolving intercultural conflicts; I also work with trauma and loss through self-regulation techniques. Since the situation in the world is quite volatile, I do hope to be able to help different people and/or businesses understand each other by using every skill I have.
FIELDS OF INTEREST:
Cross-border conflicts, technology and new process implementation, collaborative conflict management, contract negotiation, real estate.
PUBLICATIONS: Core Values and Principles of Multinational Corporations

If you are interested in hiring this tandem team, we are happy to help. Just write us a short message regarding your case via contact form or e-mail. We will get back to you as soon as possible.