Anna Zalewska & Tudor Muresan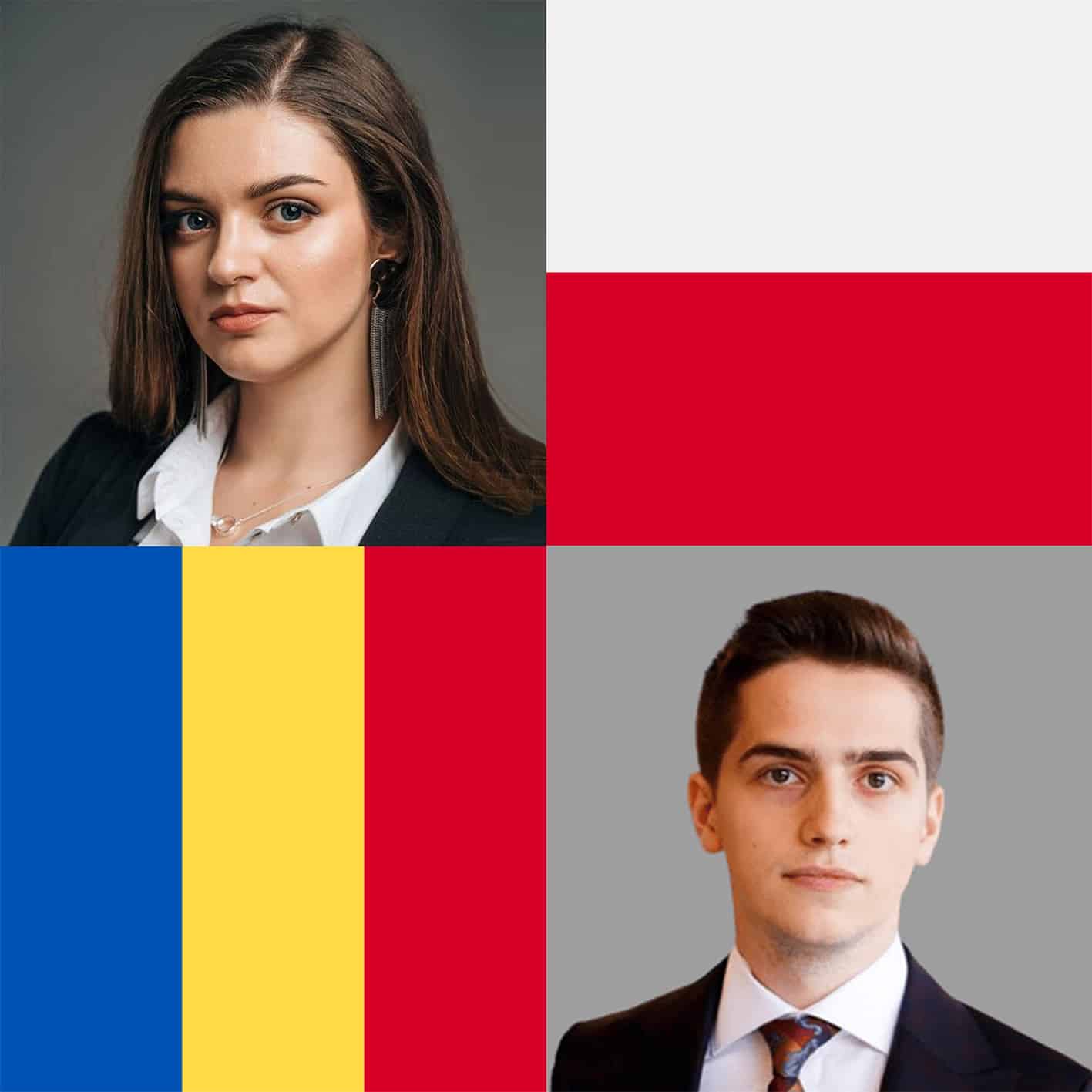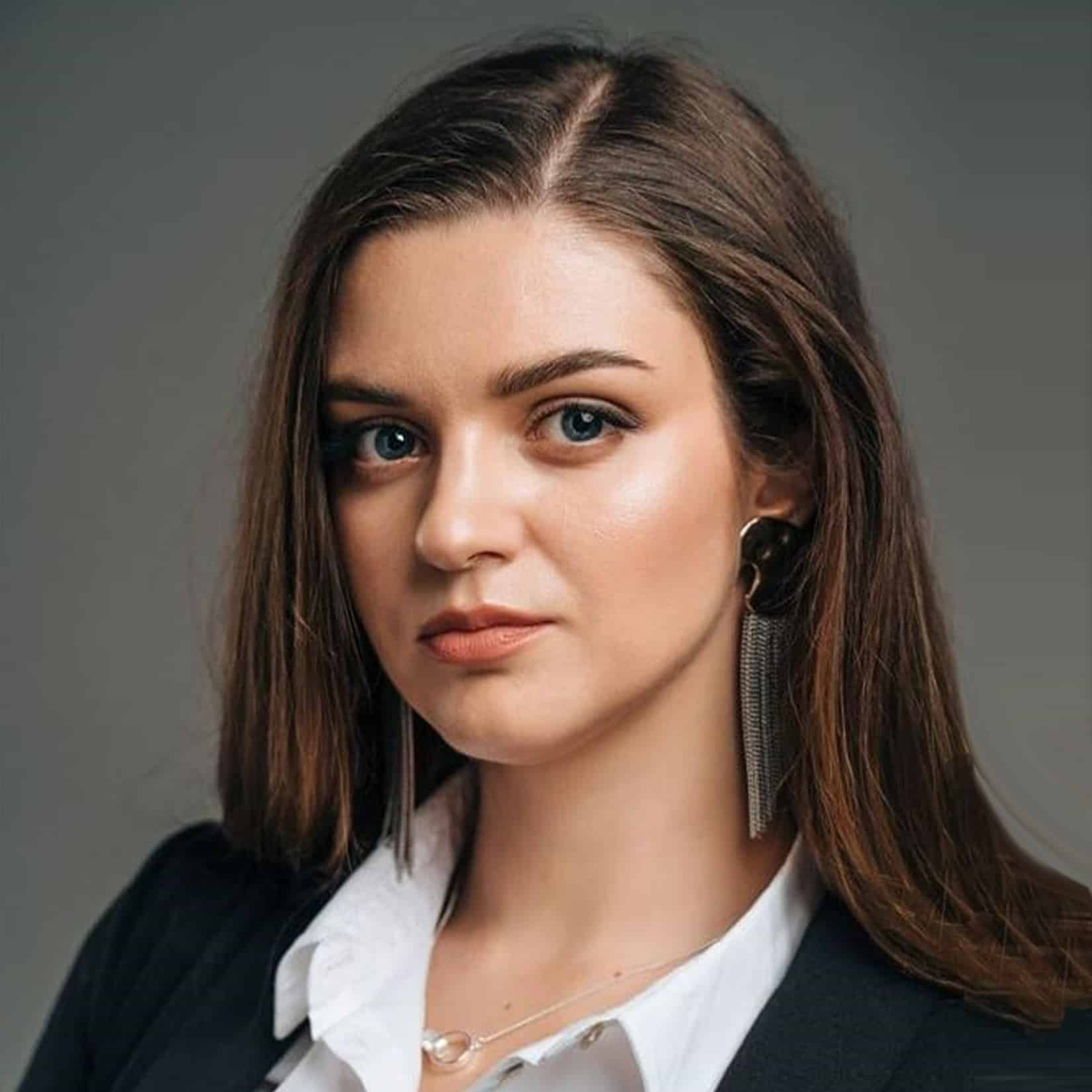 Country of Residence: Poland
Primary Language: Russian, Polish
Other Languages: English, Ukrainian
Field of Mediation: Commercial, Community, Environmental, Family, Healthcare, International, Intercultural, Inheritage, Labor, Large / Complex Cases, Probate , Real Estate
My practice is primarily devoted to providing business development services (including mediation) to clients who seek assistance while entering new markets. Having a strong background in marketing, operations management and crisis intervention, I focus on translating business opportunities into strategic and sales solutions for my clients.
5+ years in business development for large and middle-sized B2B companies
8+ years in marketing and localization industry
4 years in facilitating groups, conducting trainings for corporate employees
Court-Certified Mediator (Krakow, Poland)
Business mediator training – Law Training Center
Responding to crisis and Rewind Trauma Therapy – IARTT
Conversations that change life – Academy of Exponential Coaching
Mediation against inflation – RCC
For the last 10+ years, I've been living and working in Krakow (Poland), but I am originally from Kharkiv (Ukraine), which helps me to focus on cross-border, cultural and business-related disputes.
I received academic training in Sociology (Media Communications and PR) and did my specializing postgraduate program in Mediation and ADR. Later, I conducted several practical trainings in business negotiations and crisis intervention. As part of my previous jobs, I know how to engage, supervise, and facilitate parties for them to reach their business goals through mutually beneficial agreements.
Additionally, in response to the increased instability and insecurity, I engage in resolving intercultural conflicts; I also work with trauma and loss through self-regulation techniques. Since the situation in the world is quite volatile, I do hope to be able to help different people and/or businesses understand each other by using every skill I have.
FIELDS OF INTEREST:
Cross-border conflicts, technology and new process implementation, collaborative conflict management, contract negotiation, real estate.
PUBLICATIONS: Core Values and Principles of Multinational Corporations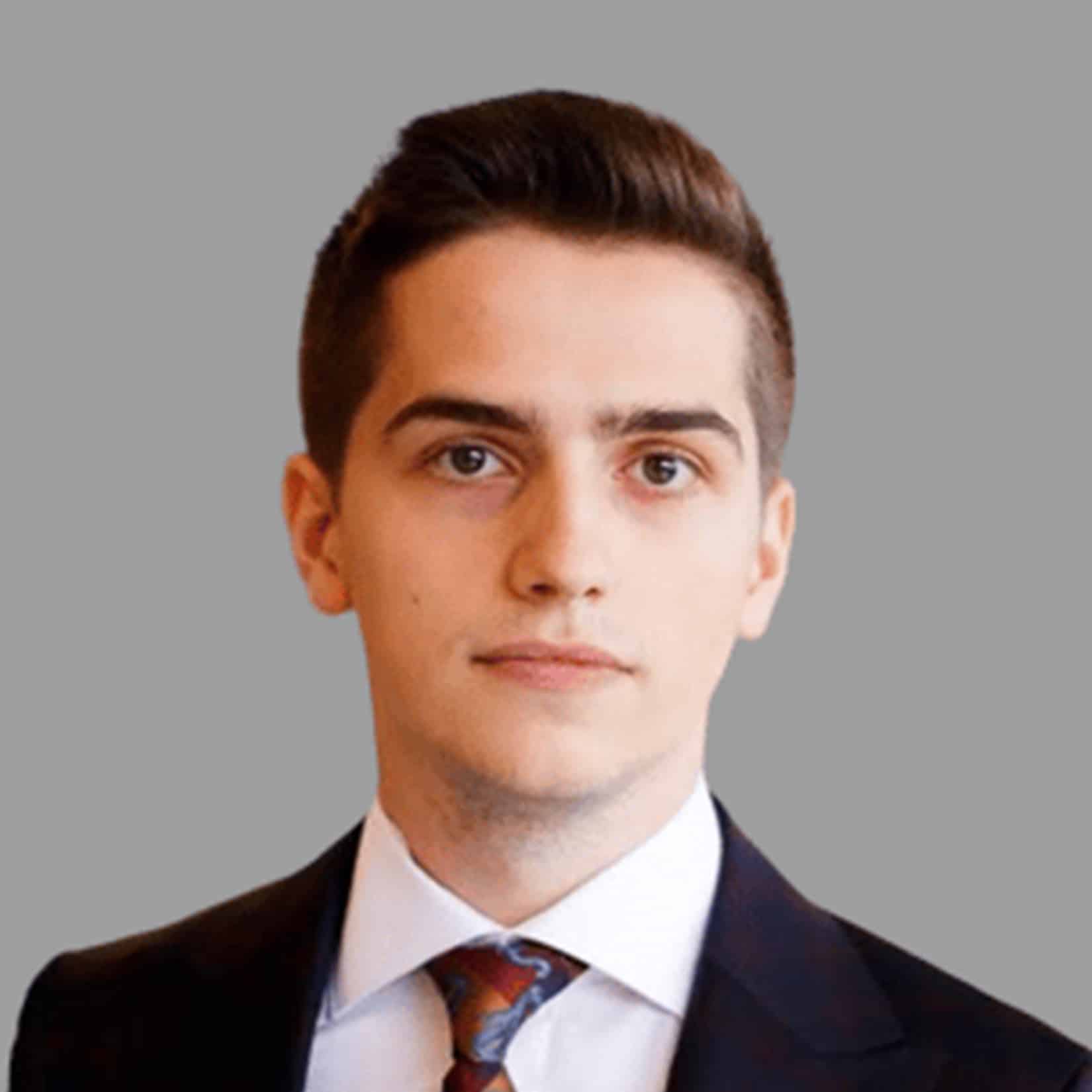 Country of Residence: Romania
Primary Language: Romanian
Field of Mediation: Commercial, Community, Family, Governmental,  International, Intercultural, Inheritage, Labor, School
Having the background of a Historian, I am well-accustomed to impartiality and neutrality, as historical research requires them.
Moreover, I believe that with my knowledge and experience I can successfully mediate inter-cultural and cross-border cases, but as I was trained by a group of mediators from various backgrounds, I am qualified to mediate in other fields as well, such as family, commercial or work-place cases.

If you are interested in hiring this tandem team, we are happy to help. Just write us a short message regarding your case via contact form or e-mail. We will get back to you as soon as possible.