Anna Zalewska & Ottó Fogarasi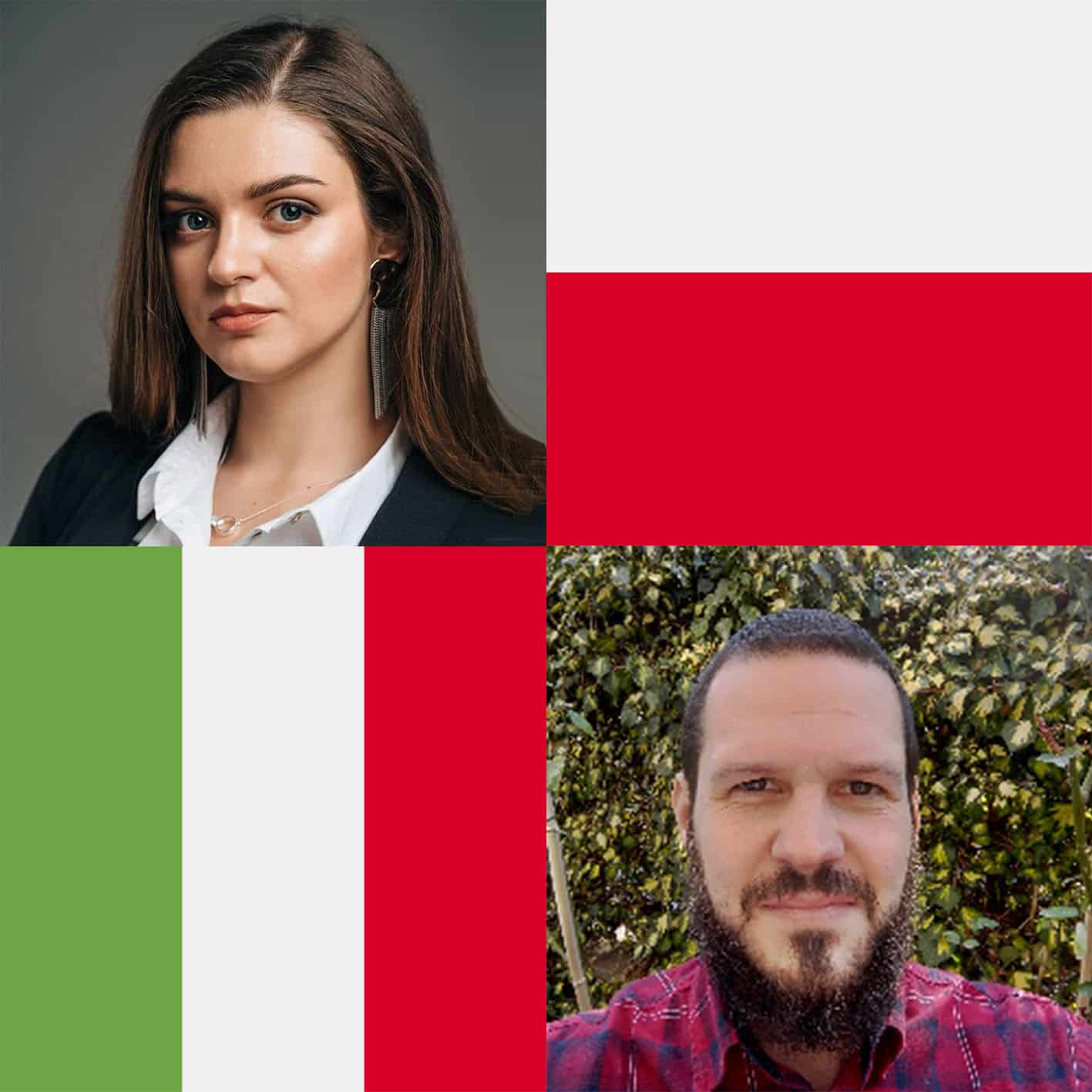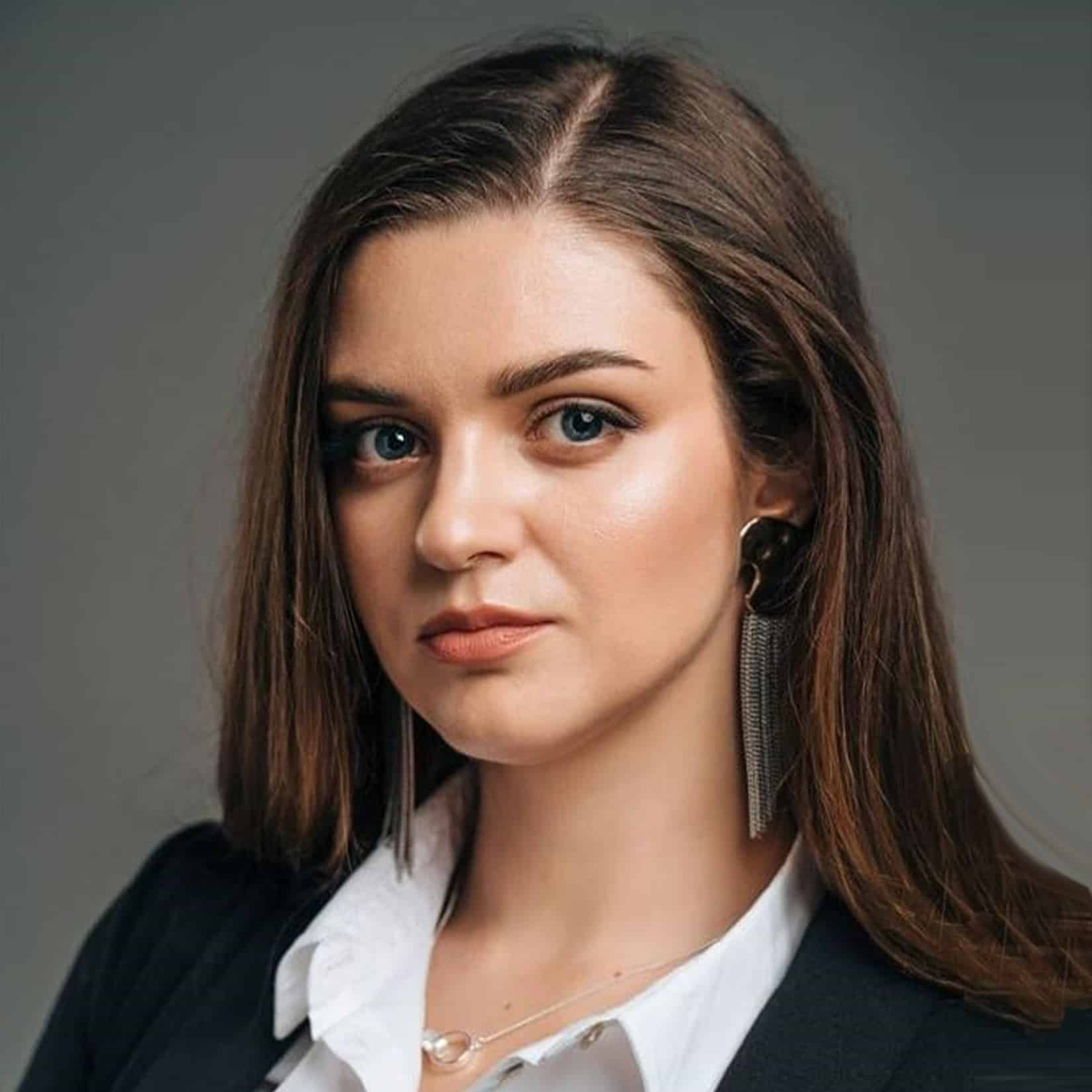 Country of Residence: Poland
Primary Language: Russian, Polish
Other Languages: English, Ukrainian
Field of Mediation: Commercial, Community, Environmental, Family, Healthcare, International, Intercultural, Inheritage, Labor, Large / Complex Cases, Probate , Real Estate
My practice is primarily devoted to providing business development services (including mediation) to clients who seek assistance while entering new markets. Having a strong background in marketing, operations management and crisis intervention, I focus on translating business opportunities into strategic and sales solutions for my clients.
5+ years in business development for large and middle-sized B2B companies
8+ years in marketing and localization industry
4 years in facilitating groups, conducting trainings for corporate employees
Court-Certified Mediator (Krakow, Poland)
Business mediator training – Law Training Center
Responding to crisis and Rewind Trauma Therapy – IARTT
Conversations that change life – Academy of Exponential Coaching
Mediation against inflation – RCC
For the last 10+ years, I've been living and working in Krakow (Poland), but I am originally from Kharkiv (Ukraine), which helps me to focus on cross-border, cultural and business-related disputes.
I received academic training in Sociology (Media Communications and PR) and did my specializing postgraduate program in Mediation and ADR. Later, I conducted several practical trainings in business negotiations and crisis intervention. As part of my previous jobs, I know how to engage, supervise, and facilitate parties for them to reach their business goals through mutually beneficial agreements.
Additionally, in response to the increased instability and insecurity, I engage in resolving intercultural conflicts; I also work with trauma and loss through self-regulation techniques. Since the situation in the world is quite volatile, I do hope to be able to help different people and/or businesses understand each other by using every skill I have.
FIELDS OF INTEREST:
Cross-border conflicts, technology and new process implementation, collaborative conflict management, contract negotiation, real estate.
PUBLICATIONS: Core Values and Principles of Multinational Corporations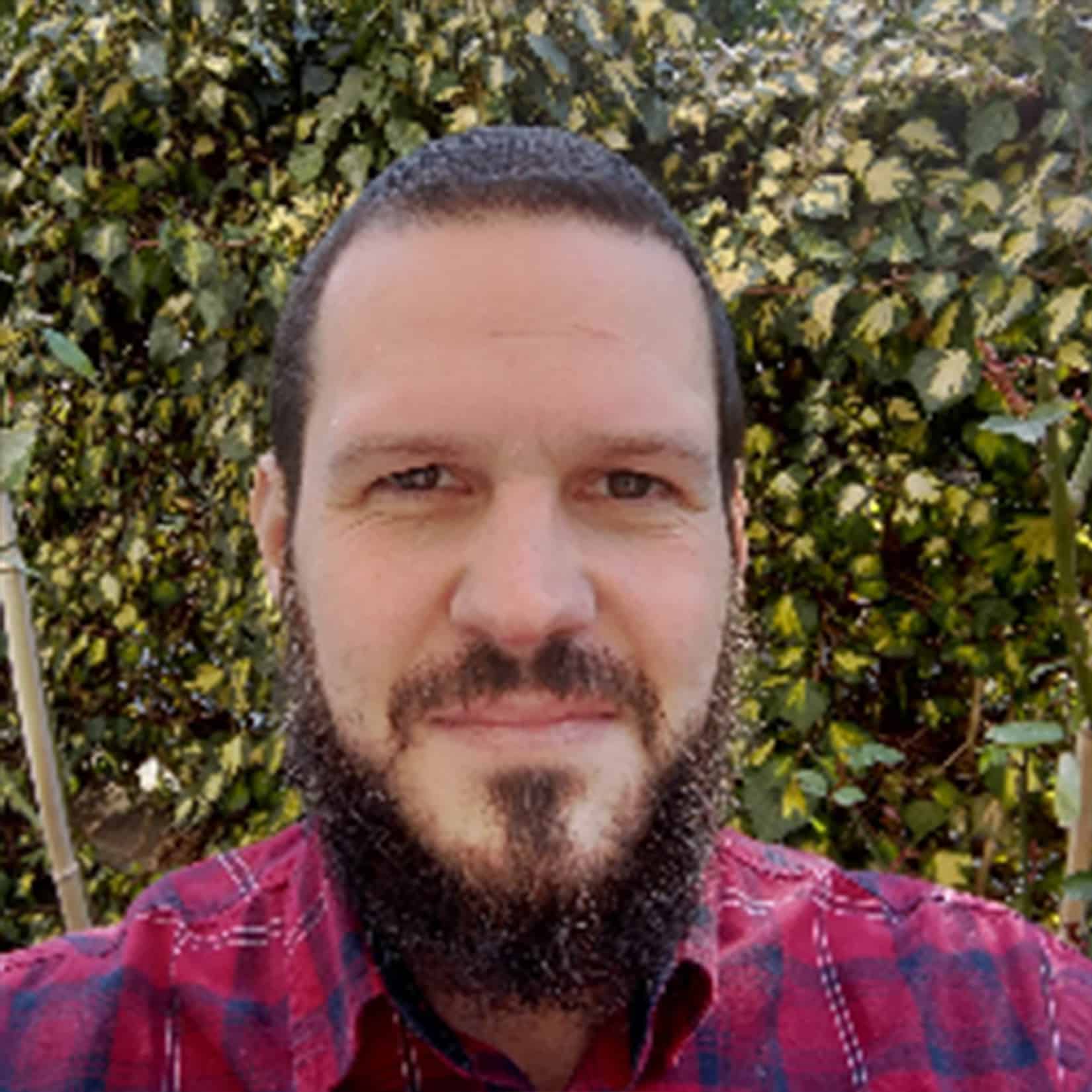 Country of Residence: Italy
Primary Language: Hungarian
Field of Mediation: Community, Family, Intercultural, Labor, School
I am a social educator, mediator and disciple of restorative practices. I worked for five years in an alternative high school and for a further four years in a child-welfare center as a school social worker, managing and delivering activities on a wide range of topics including team-building, anti-bullying, promoting cooperation, assertive communication and problem-solving, as well as working on conflict resolution and various community projects. I also provided training to teachers and consultancy for parents and teachers. I was voted leader of the employees' committee, in a mediator-advocacy capacity.
Besides, I was involved in various projects in prisons and community centers.
I've arrived at mediation through my professional development. I specialized in the field of experiential education, focusing on group dynamics and developing social skills through interactions, by creating an environment around my clients in which I facilitate the process and let the participants make their choices. This essentially has the same approach as mediation. The underlying value of self-determination is of fundamental importance to me. My mission is to empower individuals, partnerships, organizations and communities to be able to make their own decisions with respect to each stakeholder.
I am open to all kinds of mediation with community, workplace, school, family and intercultural cases as my specialty.

If you are interested in hiring this tandem team, we are happy to help. Just write us a short message regarding your case via contact form or e-mail. We will get back to you as soon as possible.