Elvira Bacci & Tudor Muresan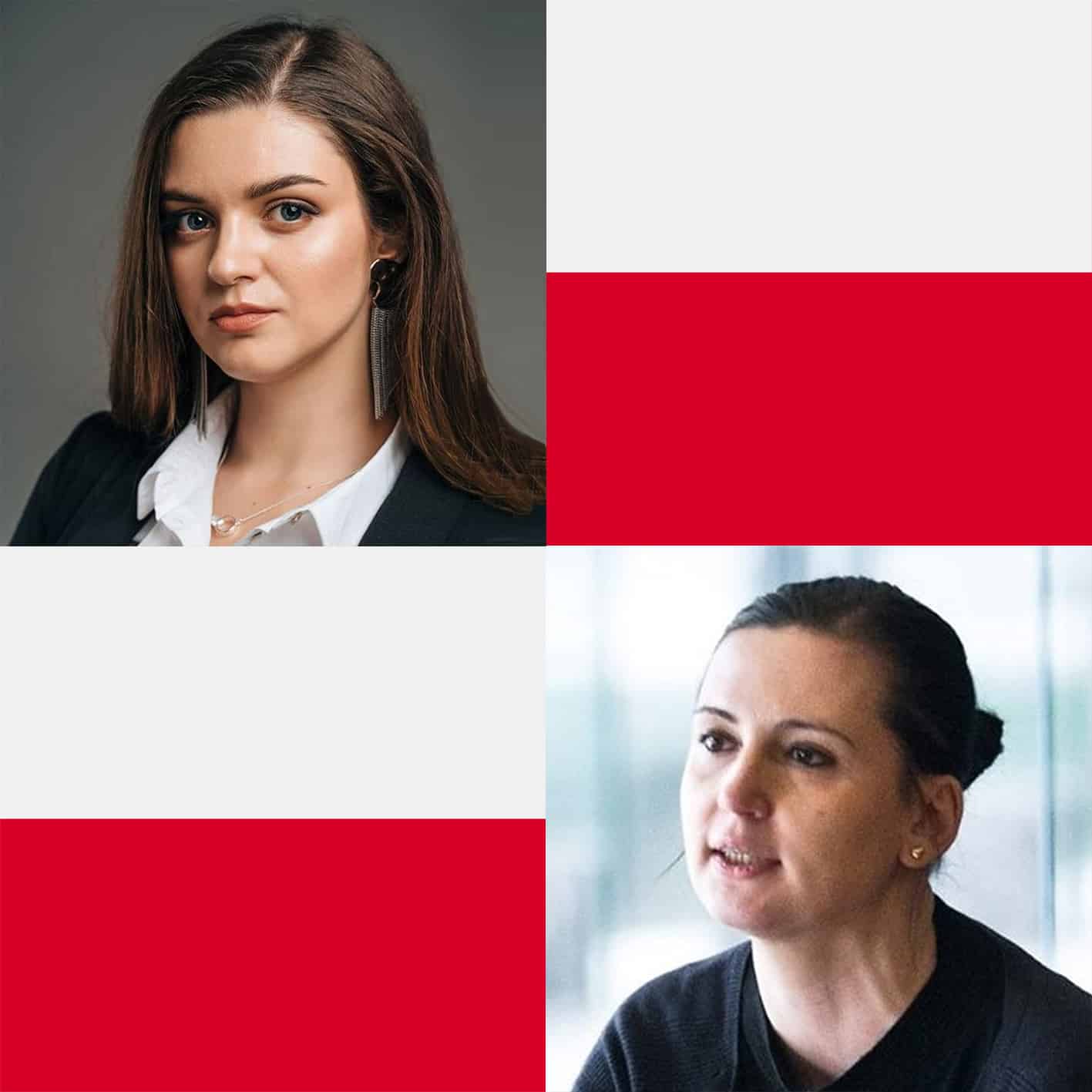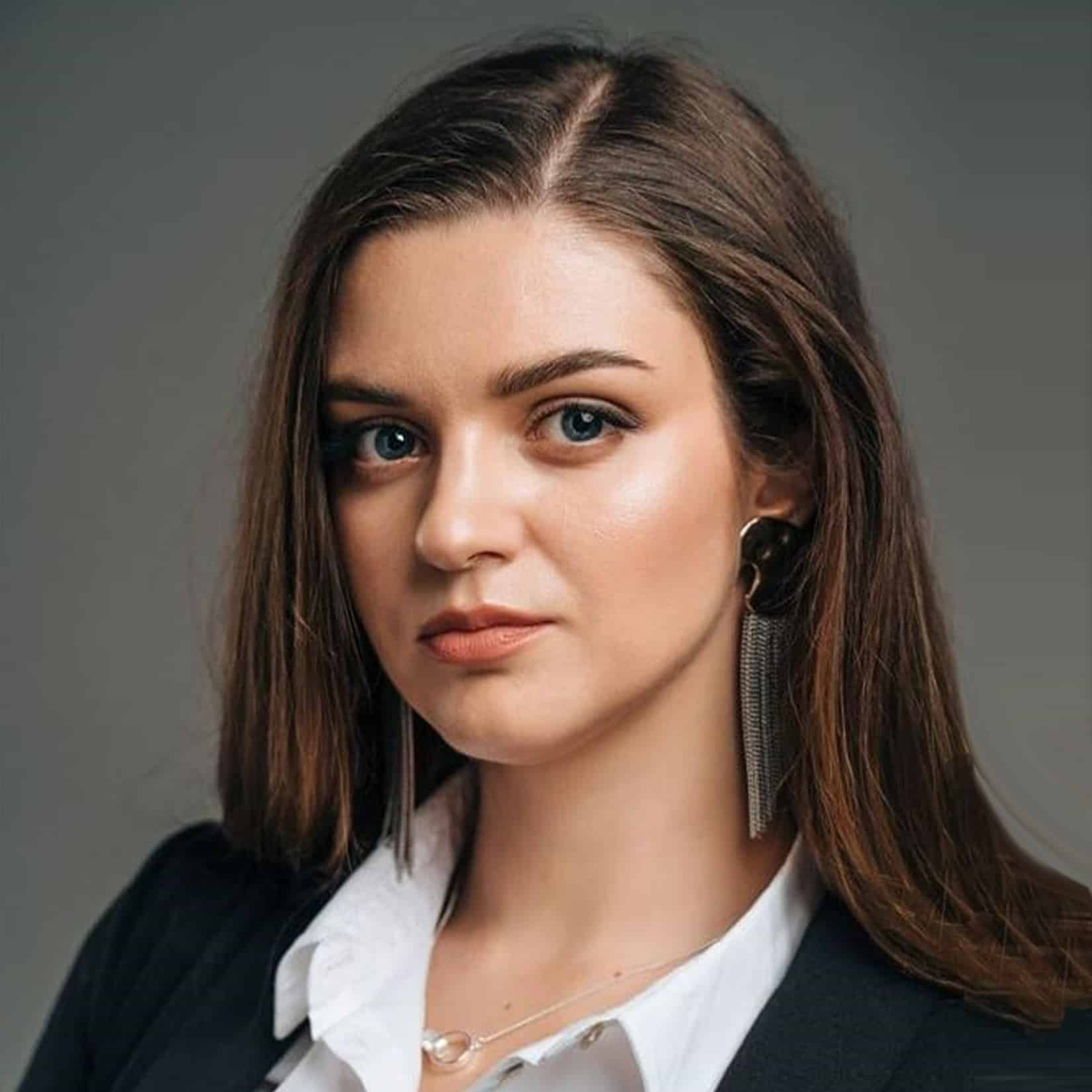 Country of Residence: Poland
Primary Language: Russian, Polish
Other Languages: English, Ukrainian
Field of Mediation: Commercial, Community, Environmental, Family, Healthcare, International, Intercultural, Inheritage, Labor, Large / Complex Cases, Probate , Real Estate
My practice is primarily devoted to providing business development services (including mediation) to clients who seek assistance while entering new markets. Having a strong background in marketing, operations management and crisis intervention, I focus on translating business opportunities into strategic and sales solutions for my clients.
5+ years in business development for large and middle-sized B2B companies
8+ years in marketing and localization industry
4 years in facilitating groups, conducting trainings for corporate employees
Court-Certified Mediator (Krakow, Poland)
Business mediator training – Law Training Center
Responding to crisis and Rewind Trauma Therapy – IARTT
Conversations that change life – Academy of Exponential Coaching
Mediation against inflation – RCC
For the last 10+ years, I've been living and working in Krakow (Poland), but I am originally from Kharkiv (Ukraine), which helps me to focus on cross-border, cultural and business-related disputes.
I received academic training in Sociology (Media Communications and PR) and did my specializing postgraduate program in Mediation and ADR. Later, I conducted several practical trainings in business negotiations and crisis intervention. As part of my previous jobs, I know how to engage, supervise, and facilitate parties for them to reach their business goals through mutually beneficial agreements.
Additionally, in response to the increased instability and insecurity, I engage in resolving intercultural conflicts; I also work with trauma and loss through self-regulation techniques. Since the situation in the world is quite volatile, I do hope to be able to help different people and/or businesses understand each other by using every skill I have.
FIELDS OF INTEREST:
Cross-border conflicts, technology and new process implementation, collaborative conflict management, contract negotiation, real estate.
PUBLICATIONS: Core Values and Principles of Multinational Corporations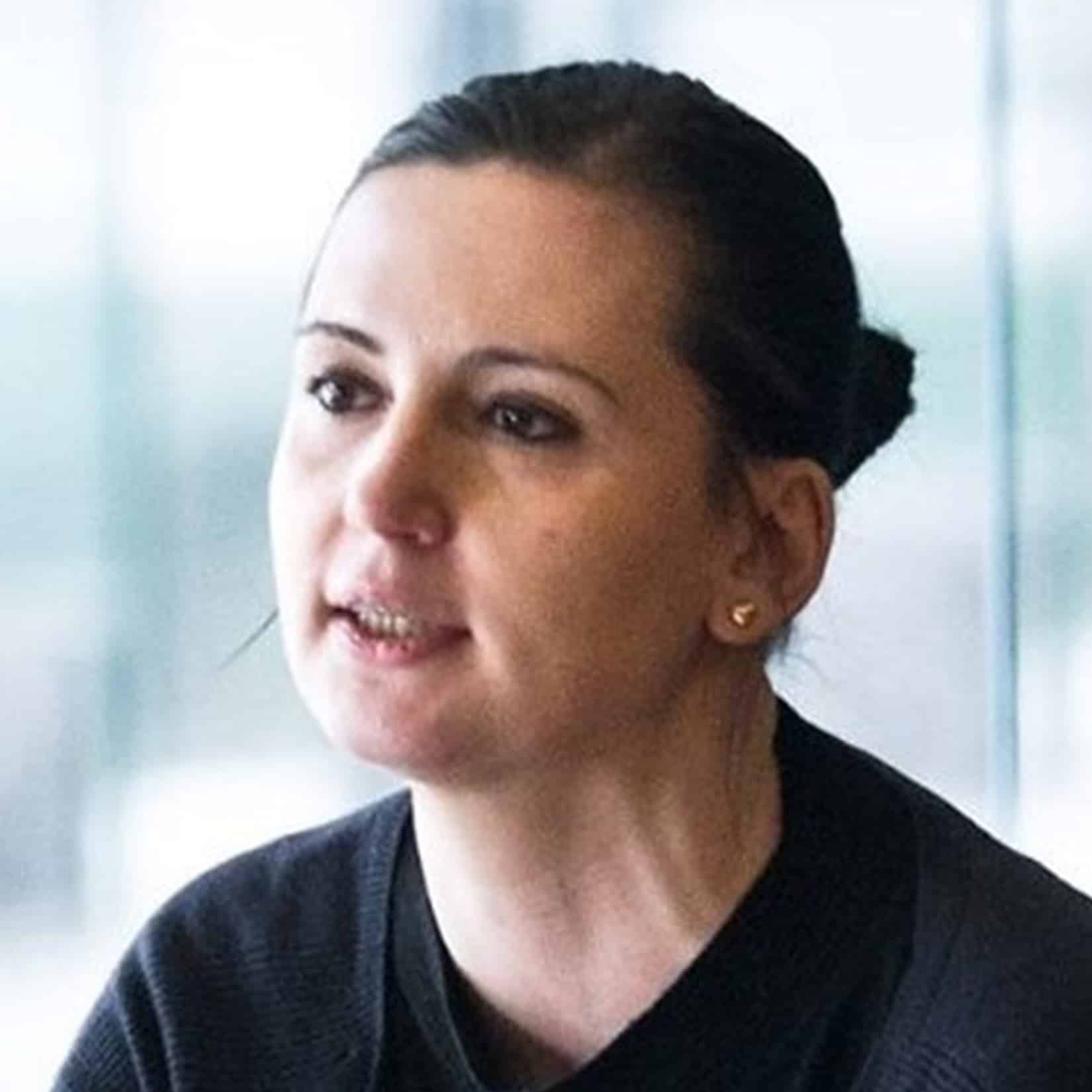 Natalia Sineaeva-Pankowska
Country of Residence:
Poland
Primary Language: Polish, Russian
Other Languages: English, Romanian/Moldovan, Khmer (intermediate)
Field of Mediation:
Community, International, Intercultural, Other
Born in Moldova and a citizen of Poland, I come from a background in social sciences and Holocaust studies. I have also studied Peace Studies at Chulalongkorn University (Bangkok, Thailand). I have extensive experience in the field of reconciliation and genocide education for diverse audiences in post-conflict societies. My recent experience includes work at the POLIN Museum of the History of the Polish Jews in Warsaw, Poland, as well as cooperation with the Tuol Sleng Genocide Museum in Phnom Penh, Cambodia, and other museums and sites of memory. I've also worked with organisations countering racism such as the NEVER AGAIN Association. In 2022, I co-chaired the Rotary Peace Projects Incubator, a gathering that aimed to develop peace projects addressing urgent community needs all over the world.
I have many years of experience as an educator working with difficult subjects. I worked in the Education Department at the POLIN Museum where I designed educational programmes and conducted workshops, lectures, and guided tours for various groups of visitors who wanted to learn and understand conflicting historical narratives. I have also participated in numerous events on the topic of dealing with the past as a coordinator, speaker, and facilitator in the region of South- and Southeast Asia. I facilitated dialogue on difficult history and its relevance today among various groups, in support of the rebuilding of relationships, trust, and preventing repeated escalations.
My background and professional experience, as well as knowledge of several languages and cultures, put me in an excellent position to deal with intercultural/international conflict as a mediator.
Also, I have an interest in fostering the pillars of positive peace through mediation and integrating mediation into peace projects.

If you are interested in hiring this tandem team, we are happy to help. Just write us a short message regarding your case via contact form or e-mail. We will get back to you as soon as possible.